Why watch this film?
"Indiana Jones and the Kingdom of the Crystal Skull" is the most criticized of all the productions. After all, the movie came to theaters almost twenty years after the third film. Many expected a revolution in the story of Indiana, with a plot as good as the first feature film - something similar to what would happen in 2015 when George Miller revived the "Mad Max" franchise. However, it was nothing like that. Steven Spielberg returned to directing, while Harrison Ford again occupied the post of the most beloved explorer of cinema. But the atmosphere was not the same: the protagonist has a clear difficulty in making more dynamic scenes and some things seemed dated. Still, fans of the franchise cannot pass by the movie. After all, despite its problems, "Indiana Jones and the Kingdom of the Crystal Skull" brings some small stories that should influence the future of the franchise and, on top of that, kills the nostalgia of the beloved character. It's a bit anticlimactic, yes. But it's hard not to get excited in some moments and smile with Harrison Ford's emblematic phrases and attitudes.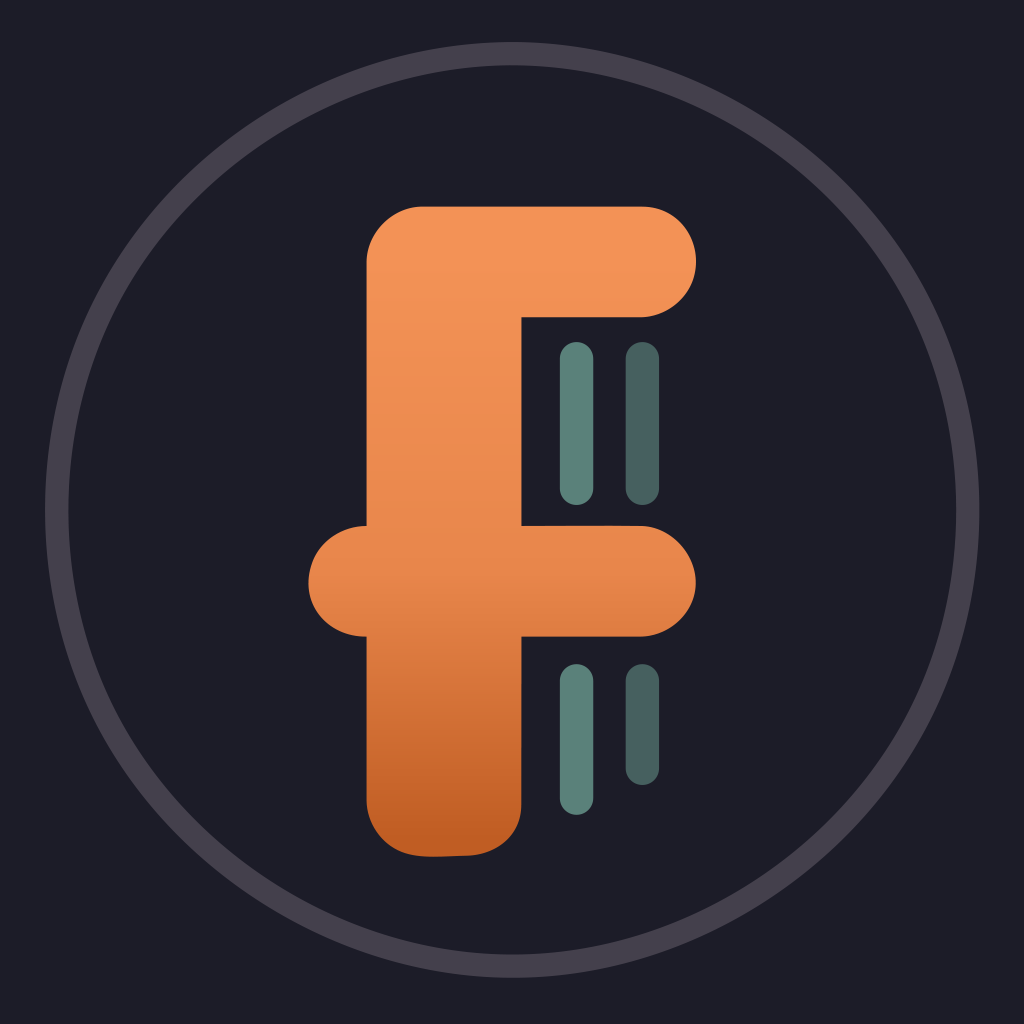 In 1957, archaeologist and adventurer Dr. Henry "Indiana" Jones, Jr. is called back into action and becomes entangled in a Soviet plot to uncover the secret behind mysterious artifacts known as the Crystal Skulls.
To share
Do you want to watch something different?
Watch full movies now!
Press play and be surprised!
Surprise Me