Why watch this film?
One of the most beloved and endearing Disney films, 'Lilo & Stitch' is one of those productions that deals with an alien invasion from an unlikely perspective: the friendship between a small Hawaiian girl and an alien-dog. From there, directors Dean DeBlois and Chris Sanders (who would later make the acclaimed 'How to Train Your Dragon') deal with themes such as departures, arrivals, family, friendship and growth. It's hard not to be enchanted by the characters, especially the aliens Jumba and Agent Pleakley, who give the story its comic tone. It's a movie to get emotional about, for adults and children alike, and it will surely achieve its goal: to move us and make us reflect on the importance of friendship.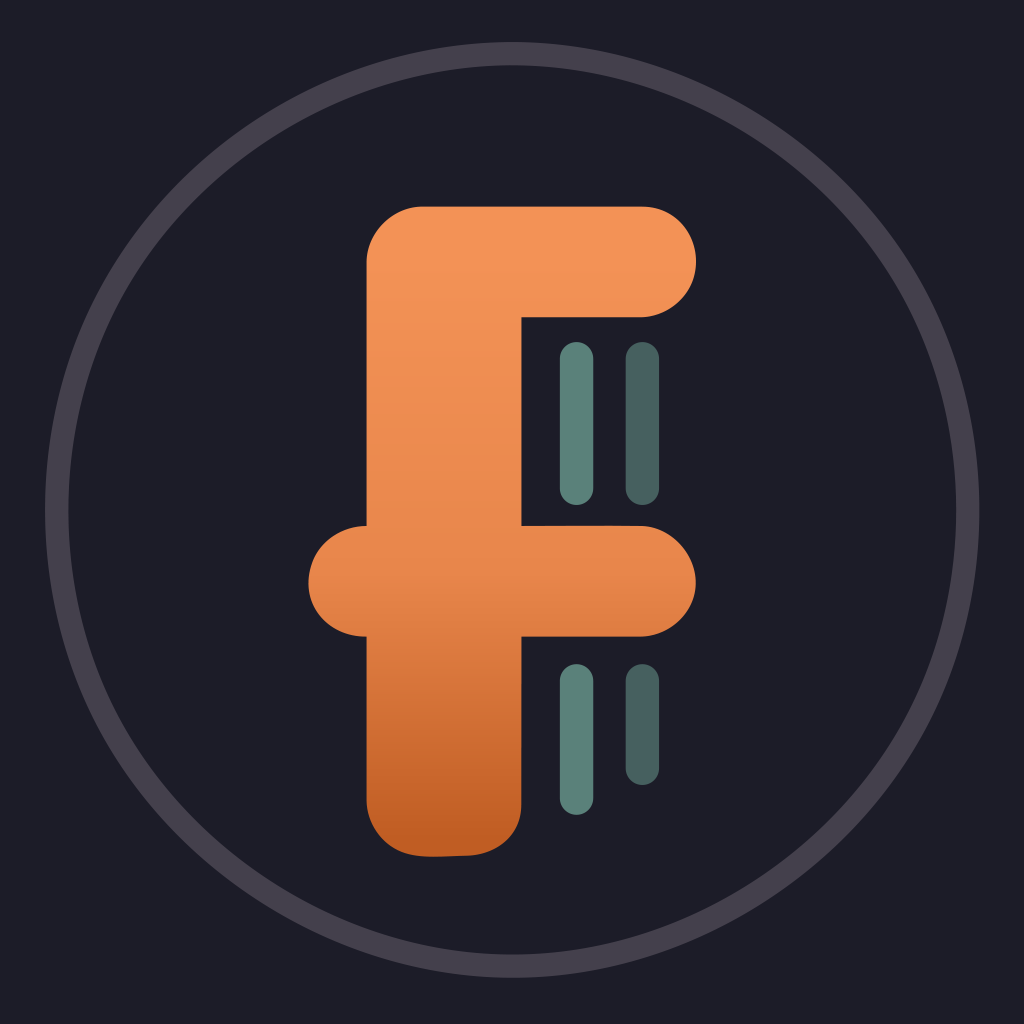 A Hawaiian girl adopts an unusual pet who is actually a notorious extra-terrestrial fugitive.
To share
Do you want to watch something different?
Watch full movies now!
Press play and be surprised!
Surprise Me