Why watch this film?
The series of books 'The Dark Tower' is one of the most ambitious projects of writer Stephen King. After all, throughout eight books, the author talks about various relevant topics in a curious and provocative package that mixes fantasy, science fiction and magic. It is a deep and difficult work to decipher, full of metaphors and discussions that go beyond the pages of the books. Therefore, it is not surprising that this adaptation for the cinema, commanded by Nikolaj Arcel (from the great 'The Queen's Lover'), is so confused in several points. After all, the journey of the Gunslinger and the Man in Black cannot address all the central themes of the literary work in just 95 minutes, becoming saturated, confusing and somewhat tiring. However, even so, the production can be a good entertainment if it is dissociated from Stephen King's work, in addition to having good performances by Idris Elba ('Prometheus') and Matthew McConaughey ('Dallas Buyers Club'). It's not perfect, but it's a hint to delve into something bigger and better.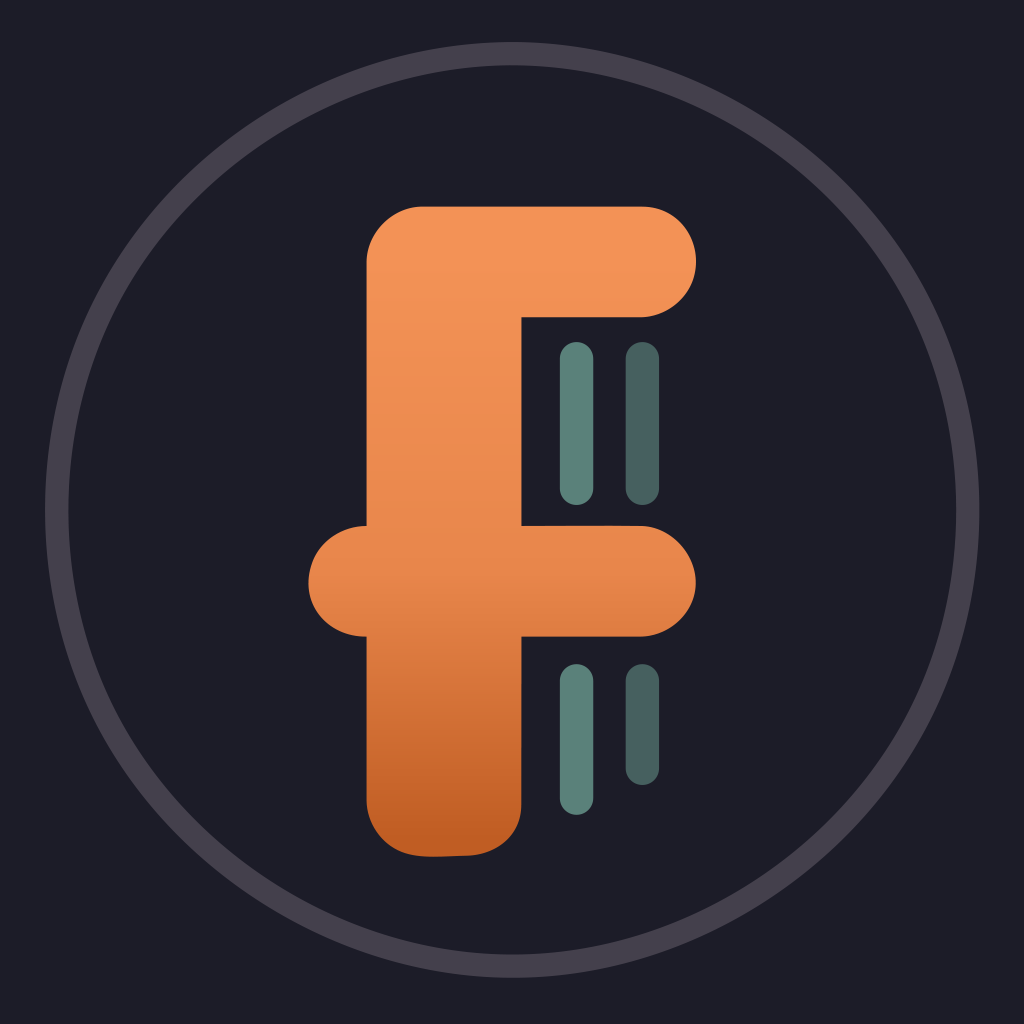 A boy haunted by visions of a dark tower from a parallel reality teams up with the tower's disillusioned guardian to stop an evil warlock known as the Man in Black who plans to use the boy to destroy the tower and open the gates of Hell.
To share
Do you want to watch something different?
Watch full movies now!
Press play and be surprised!
Surprise Me