Why watch this film?
A classic with Eddie Murphy, who was one of the kings of American comedies in the 1980s. 'Beverly Hills Cop' managed to combine an action movie with comedy and be very successful in this proposal. In the plot, Axel Foley (Eddie Murphy) is a cool cop and uses (and abuses) crass humor. The soundtrack is very representative and makes almost a direct association with the production. 'Beverly Hills Cop' maintains its grandeur to this day, for being a simple, fun, well-constructed movie and capable of pleasing viewers of all ages.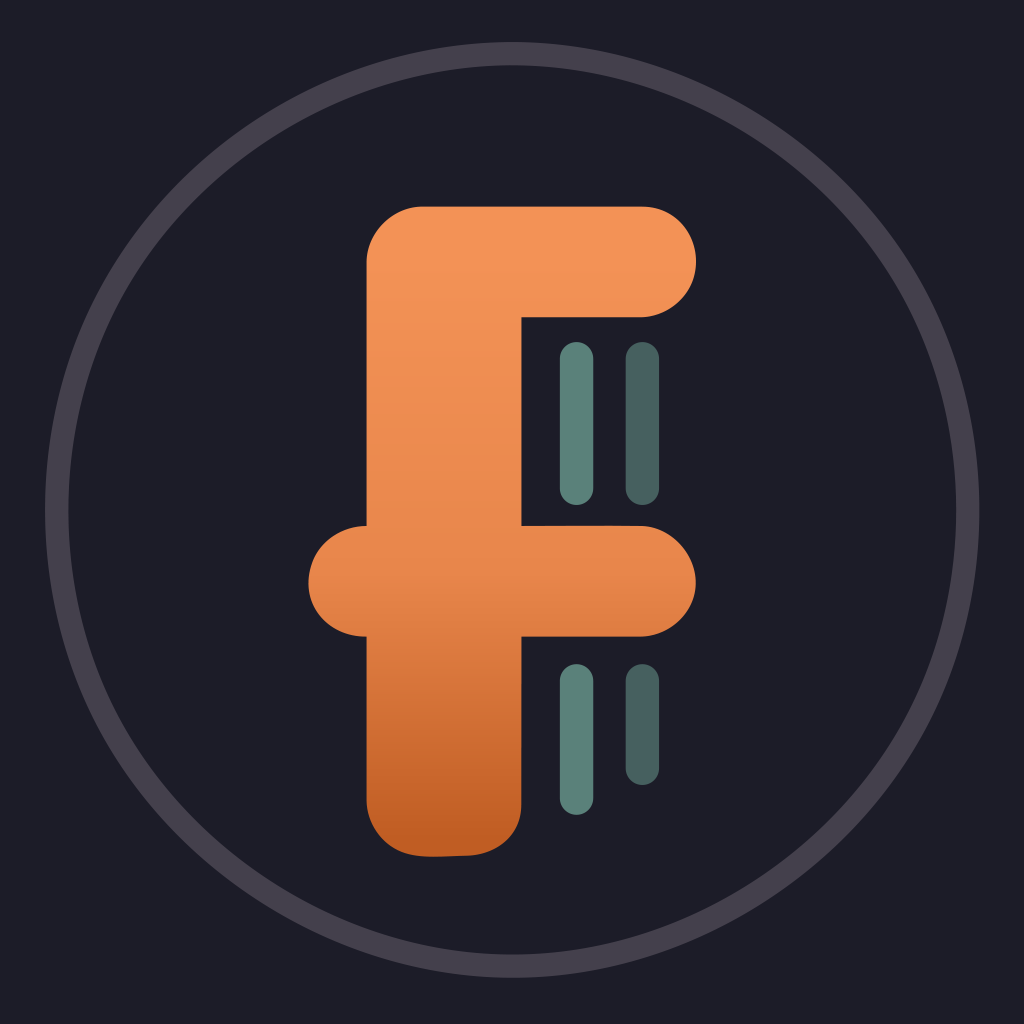 The heat is on in this fast paced action-comedy starring Eddie Murphy as Axel Foley, a street smart Detroit cop tracking down his best friend's killer in Beverly Hills. Axel quickly learns that his wild style doesn't fit in with the Beverly Hills Police Department, which assigns two officers (Judge Reinhold and John Ashton) to make sure things don't get out of hand. Dragging the stuffy detectives along for the ride, Axel smashes through a huge culture clash in his hilarious, high-speed pursuit of justice.
To share
Do you want to watch something different?
Watch full movies now!
Press play and be surprised!
Surprise Me