Why watch this film?
The success of the classic 'Beverly Hills Cop' called for a sequel, which managed to stay as good as the original movie. Following the first film, the script continues to be well-constructed, even if it is simple, the big difference is the greater number of action scenes. 'Beverly Hills Cop II' still brings the good jokes from its predecessor, but this time, Axel Foley (Eddie Murphy) has bigger problems to deal with. With the increase in adrenaline, there is even a homage to Sylvester Stallone, who was one of the icons of the time. In one of the scenes it is possible to see a poster of the long 'Stallone Cobra' - which, it is worth saying, was recorded from an unused script for the first 'Beverly Hills Cop'. The role of Foley, in fact, was originally written for Sylvester Stallone.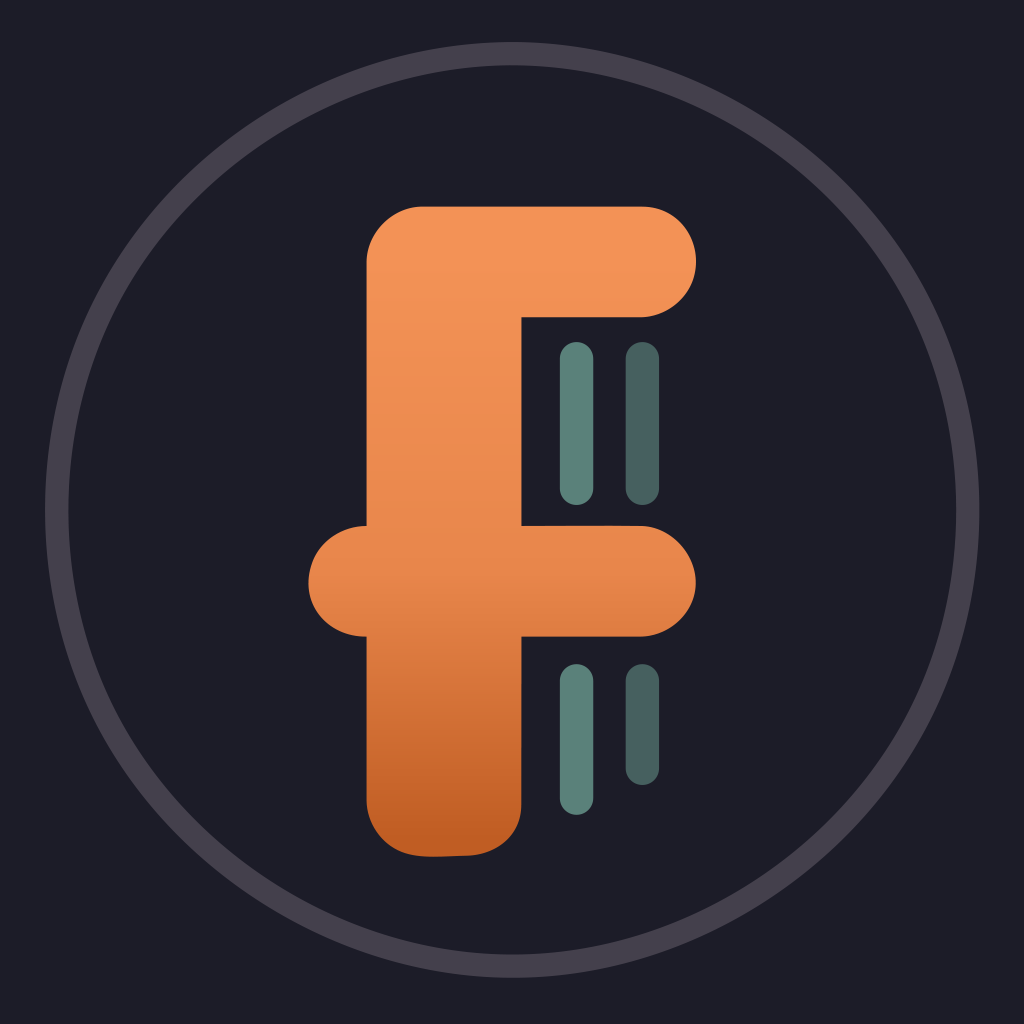 Axel Foley (Murphy) is back-back where he doesn't belong! He's going "deep, deep, deep undercover" into the chic wilds of Southern California, unleashing his arsenal of blazing gunfire and rapid-fire gags against a gang of international munitions smugglers. Back, too, are Judge Reinhold and John Ashton as Murphy's crime-busting sidekicks. And Top Gun's director Tony Scott keeps the pace fast, furious and funny.
To share