Why watch this film?
Who would have thought that a random story read by a grandfather to his grandson could become one of the most beloved films of generations? This is the feat achieved by the acclaimed 'The Princess Bride', a delightful classic movie in the style of the afternoon session. With an unstable journey, full of ups and downs, the Princess (Robin Wright) goes through real hardships after being abandoned by her beloved and falling into the hands of a despot. There are clumsy pirates, ninjas climbing mountains, giants... It's a story of fantasy and love, out of the ordinary, and it has the power to awaken the imagination of each one. Even more so when we remember that it all comes from a grandfather working his creativity to entertain his grandson, not very fond of books, on any given night. To watch and rewatch.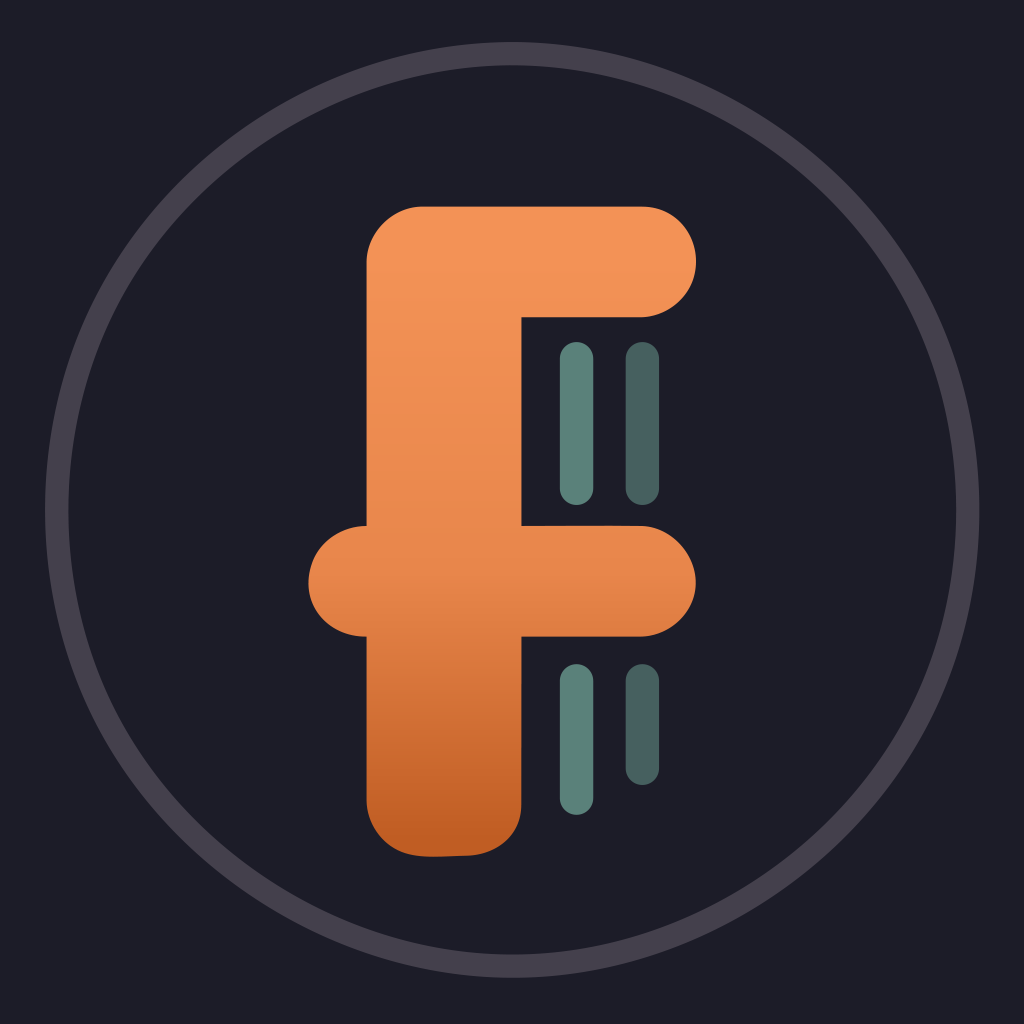 While home sick in bed, a young boy's grandfather reads him the story of a farmboy-turned-pirate who encounters numerous obstacles, enemies and allies in his quest to be reunited with his true love.
To share
Do you want to watch something different?
Watch full movies now!
Press play and be surprised!
Surprise Me