Why watch this film?
Before he became known as the award-winning director of 'Joker', filmmaker Todd Phillips helmed the 'Se Beber, Não Case' franchise -- which, in its original title, is 'The Hangover', or "the hangover". And it's no wonder. Following a group of friends (Zach Galifianakis, Bradley Cooper and Ed Helms), the feature film shows what a night of drinking in Las Vegas can cause. It's hard not to have a good laugh at the situation the trio gets into, as well as some absurd situations treated with strange normality by those involved. Special mention to the unexpected appearance of Mike Tyson and, most importantly, Ken Jeong, in one of the strangest, most controversial and funniest roles of his career.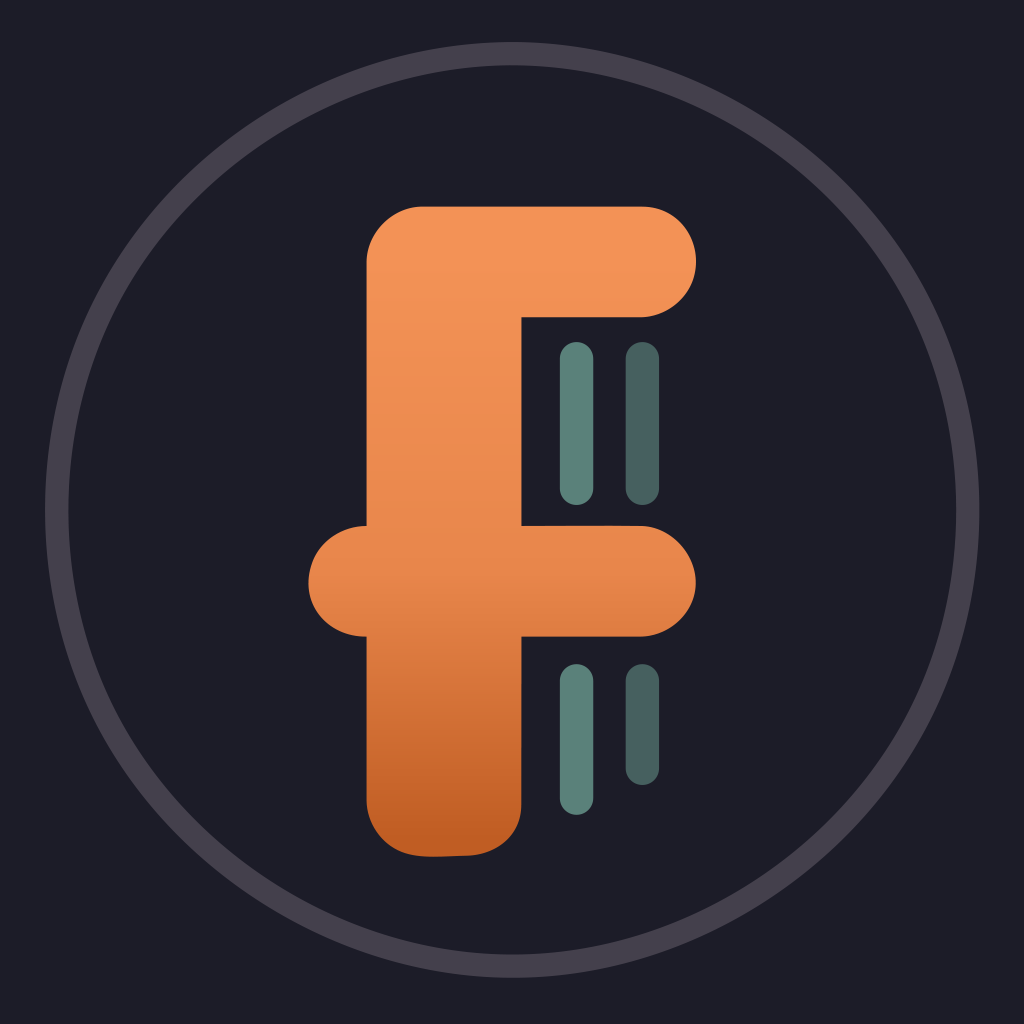 Three buddies wake up from a bachelor party in Las Vegas, with no memory of the previous night and the bachelor missing. They make their way around the city in order to find their friend before his wedding.
To share