Why watch this film?
Netflix is betting again on Disney actresses in 'Work It', starring Sabrina Carpenter, bringing teenage comedies with music and an engaging plot. The movie follows a similar premise to 'Feel the Beat', which also tells the story of a dancer, with another point of view, and brings the protagonism of Sofia Carson, who became famous by the Disney franchise, 'Descendants'. In 'Work It', the protagonist creates a school dance group to get credits for college and selects clumsy but very talented students to help her with this task. It's a story about acceptance and friendship, with the background that we must follow our dreams.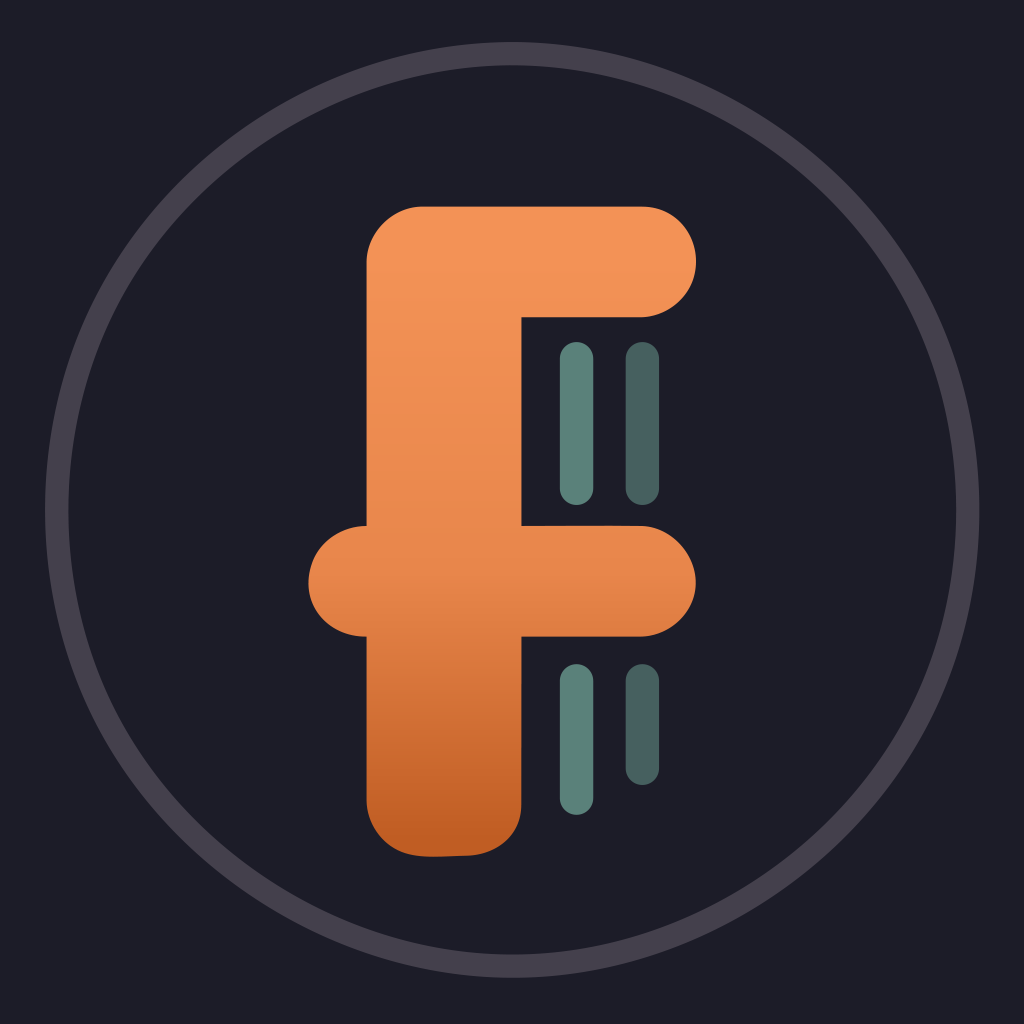 When Quinn Ackerman's admission to the college of her dreams depends on her performance at a dance competition, she forms a ragtag group of dancers to take on the best squad in school...now she just needs to learn how to dance.
To share
Do you want to watch something different?
Watch full movies now!
Press play and be surprised!
Surprise Me