Why watch this film?
A delightful romantic comedy to watch alone or with great company. 'Failure to Launch' stars Sarah Jessica Parker and Matthew McConaughey. The movie is funny, the story is captivating and the chemistry between the two leads works very well. Despite being predictable, the plot also brings a reflection on maturity and sometimes it takes a little push to notice the things that are right in front of us. In addition to Parker and McConaughey, Kathy Bates, Terry Bradshaw and Bradley Cooper are great highlights and responsible for many of the comedic moments of the film.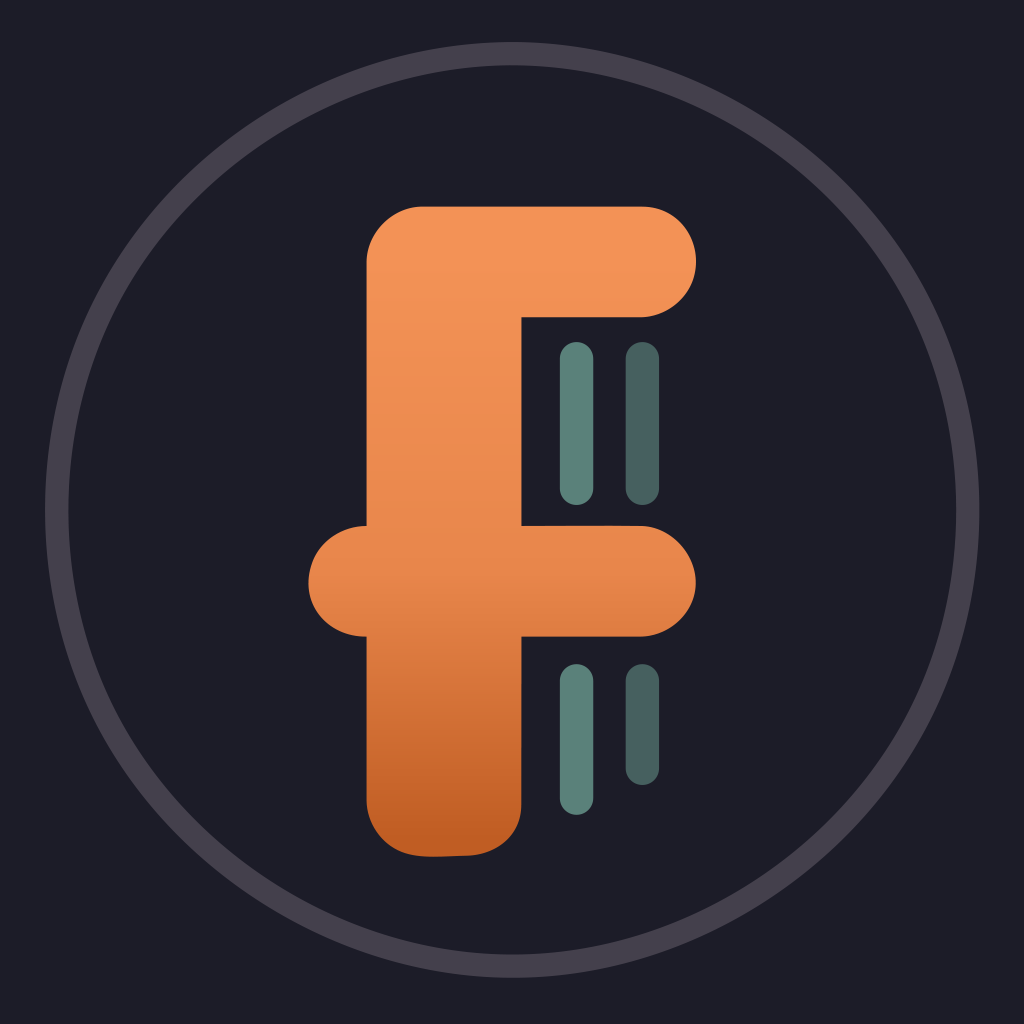 Matthew McConaughey is Tripp, a 35 year-old who still lives with his parents. And who can blame him? It's free, he's got a great room, and mom (Kathy Bates) does the laundry. Desperate to get him out of the house, his parents hire a gorgeous woman, Paula (Sarah Jessica Parker), to give him a little...push. They just didn't expect Tripp would push back! Zooey Deschanel, Terry Bradshaw and Alias' Bradley Cooper co-star in this romantic battle of wills that proves there's no place like home.
To share
Do you want to watch something different?
Watch full movies now!
Press play and be surprised!
Surprise Me