Why watch this film?
Sherlock Holmes stories have been known and adapted for TV and cinema for decades. This time we will meet another brilliant character from the same universe: the younger sister of the character, who is also a detective. Enola Holmes was not created by Sir Arthur Conan Doyle, but by the writer Nancy Springer, who based her works on the famous author's. When watching the movie, there is no doubt that only a woman could have made this narrative, which addresses female emancipation in the best possible way. Director Harry Bradbeer, who directed almost all episodes of 'Fleabag', did a great job adapting Springer's first book. He also used some tricks known to the audience of the series created by Phoebe Waller-Bridge, which made Enola's character even more intriguing. Not only that, Bradbeer managed to build an engaging plot and that the main focus is the rise of feminism. 'Enola Holmes' is a production that captivates both by the plot and by the brilliant performance of Millie Bobby Brown - who had already shown her talent in 'Stranger Things'. The movie is fun and current (even though it takes place in the 19th century), with a diverse cast and that can easily keep you hooked for two hours.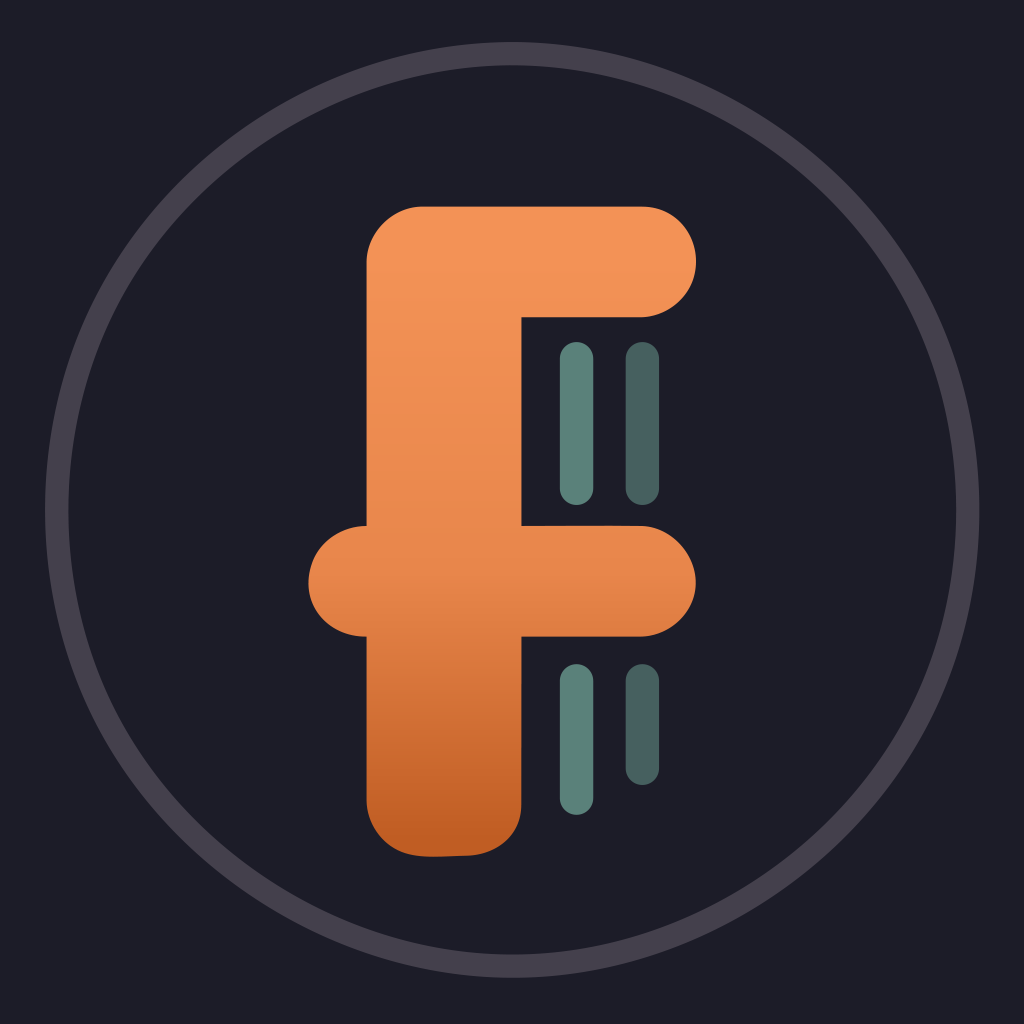 When Enola Holmes-Sherlock's teen sister-discovers her mother missing, she sets off to find her, becoming a super-sleuth in her own right as she outwits her famous brother and unravels a dangerous conspiracy around a mysterious young Lord.
To share
Do you want to watch something different?
Watch full movies now!
Press play and be surprised!
Surprise Me