Why watch this film?
O último livro da saga, 'Amanhecer' foi dividido em dois filmes para os fãs não se despedirem tão rápido da história. Como nos outros volumes da saga, a trilha sonora segue como um dos grandes destaques. No quarto filme, o Brasil é o destino dos protagonistas em lua-de-mel -- sim, a Bella finalmente consegue se casar com seu grande amor. O romance deles sofrerá novamente, mas, dessa vez, com a gravidez da personagem. O bebê, meio humano, meio vampiro, está sugando a vida da mãe, mas ela não quer interromper a gestação de forma alguma. O desfecho é bem envolvente, deixando muita curiosidade para o capítulo final de 'A Saga Crepúsculo'. Ainda assim, é válido analisar que esse é um dos filmes mais conversadores da franquia - o que foi motivo de críticas. A personagem principal é submissa ao seu marido e isso acaba sendo extremamente problemático no desenrolar da história. O mesmo acontece no livro escrito por Stephenie Meyer, vale dizer.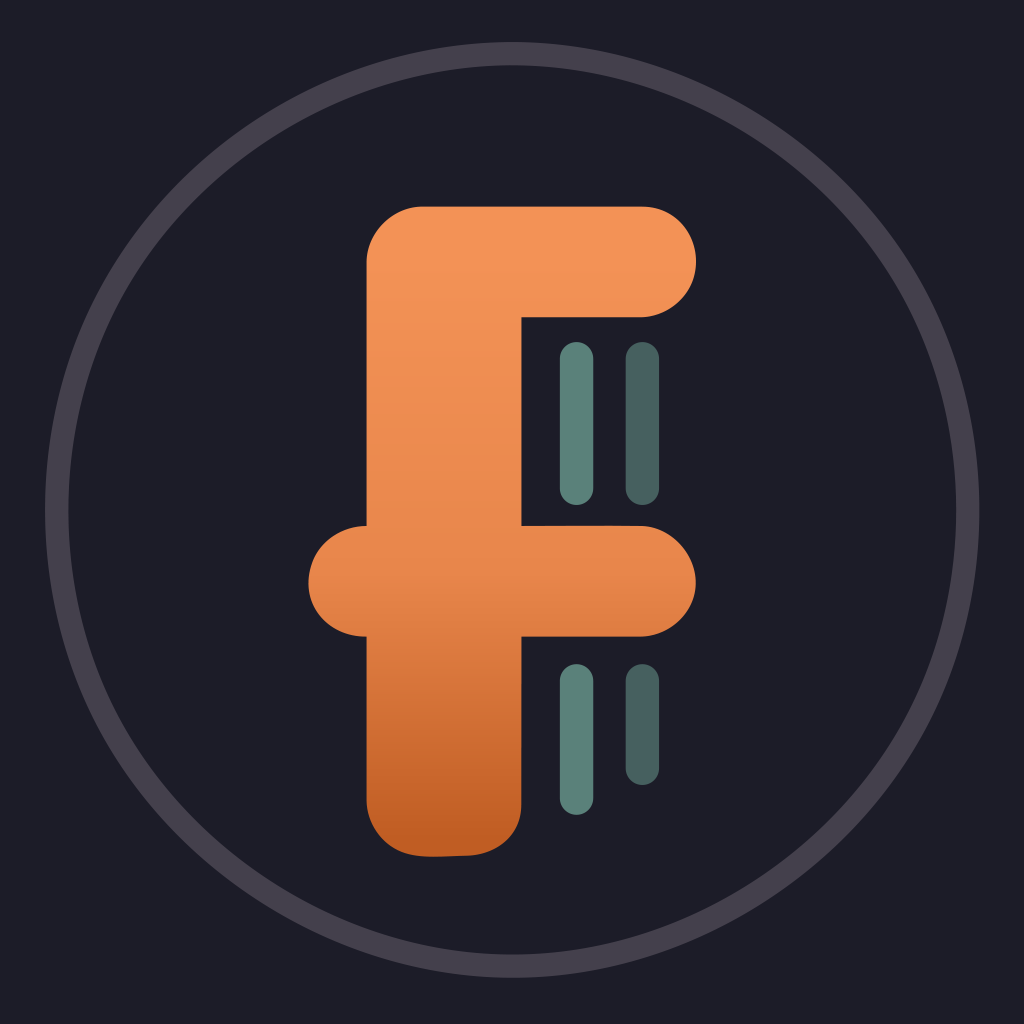 Bella Swan doesn't expect much when she moves to the small town of Forks, Washington, until she meets the mysterious and handsome Edward Cullen - a boy who's hiding a dark secret: he's a vampire. As their worlds and hearts collide, Edward must battle the bloodlust raging inside him as well as a coterie of undead that would make Bella their prey.
To share