Why watch this film?
"The Emoji Movie" is one of the most critically panned animations of all time, largely due to its lack of tone and also its uninteresting pace. After all, director Tony Leondis focused the story on very young children, but talking about things they don't understand yet -- like technology details, cell phones and such. It's quite a problem. However, if the little ones have some knowledge and are open to senseless fun, they can have a few good laughs. After all, even though "The Emoji Movie" isn't a cohesive production, it brings some jokes that hit the mark on what children like, such as Patrick Stewart ("X-Men") playing the poop emoji or, even, exploring the digital environment, in a similar line to the average "Wi-Fi Ralph". In short, it's a movie to put on the TV, set aside worries and have fun.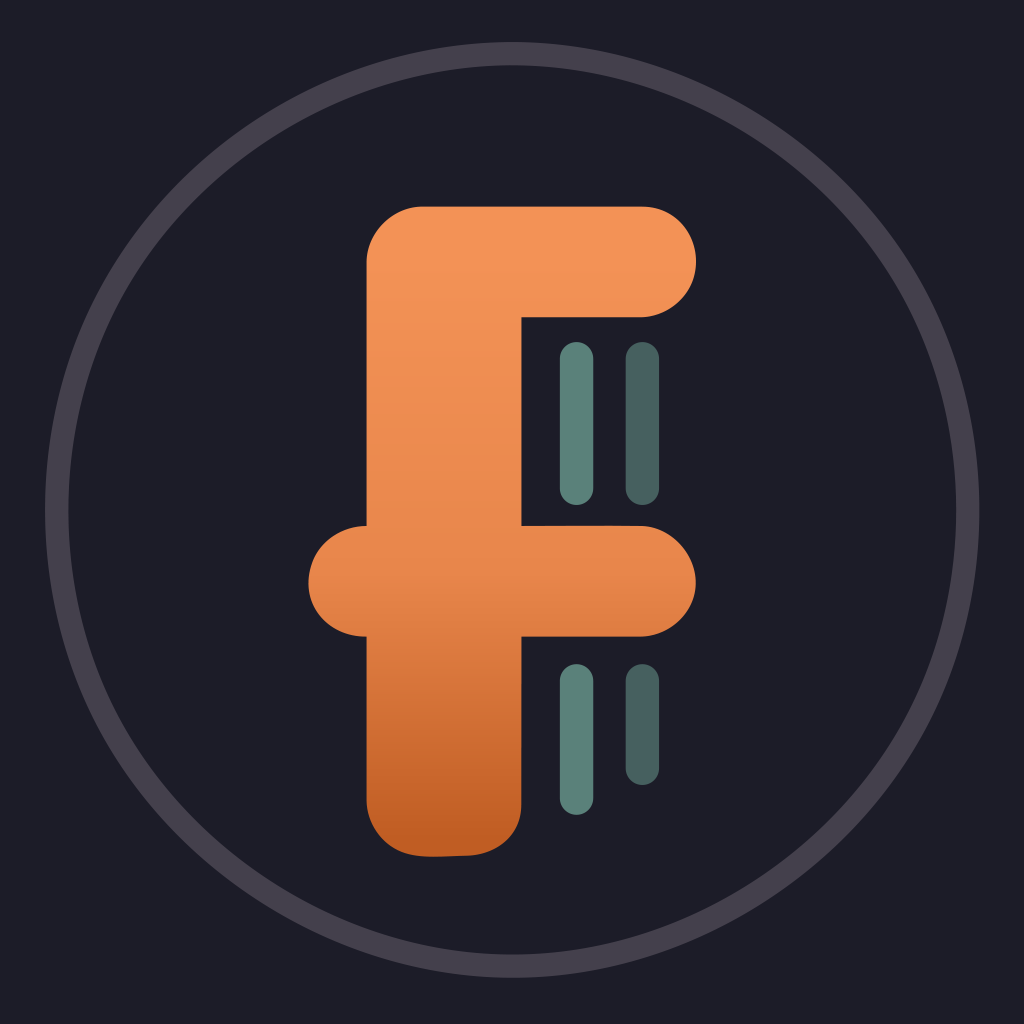 Unlocks the never-before-seen secret world inside your smartphone. Hidden within the messaging app is Textopolis, a bustling city where all your favorite emojis live, hoping to be selected by the phone's user.
To share
Do you want to watch something different?
Watch full movies now!
Press play and be surprised!
Surprise Me