Why watch this film?
The sequel to 'Fifty Shades of Grey' has a higher daring content than the first movie. With more sensuality, 'Fifty Shades Darker' came to conquer those who hadn't yet been seduced by Christian Grey. Finally, the viewer (who hadn't read the book) gets to know more of the protagonist's fetishes, the plot gains a more engaging dynamic - due to Grey's past coming to light. With a dose of suspense, the narrative gains a new rhythm, the second chapter of the franchise didn't have Sam Taylor-Johnson's direction, it was James Foley who commanded the film and gave a different look to the story. The sex scenes are accompanied by pop music, which breaks a bit of the eroticism - Taylor-Johnson's vision was more meticulous in this regard.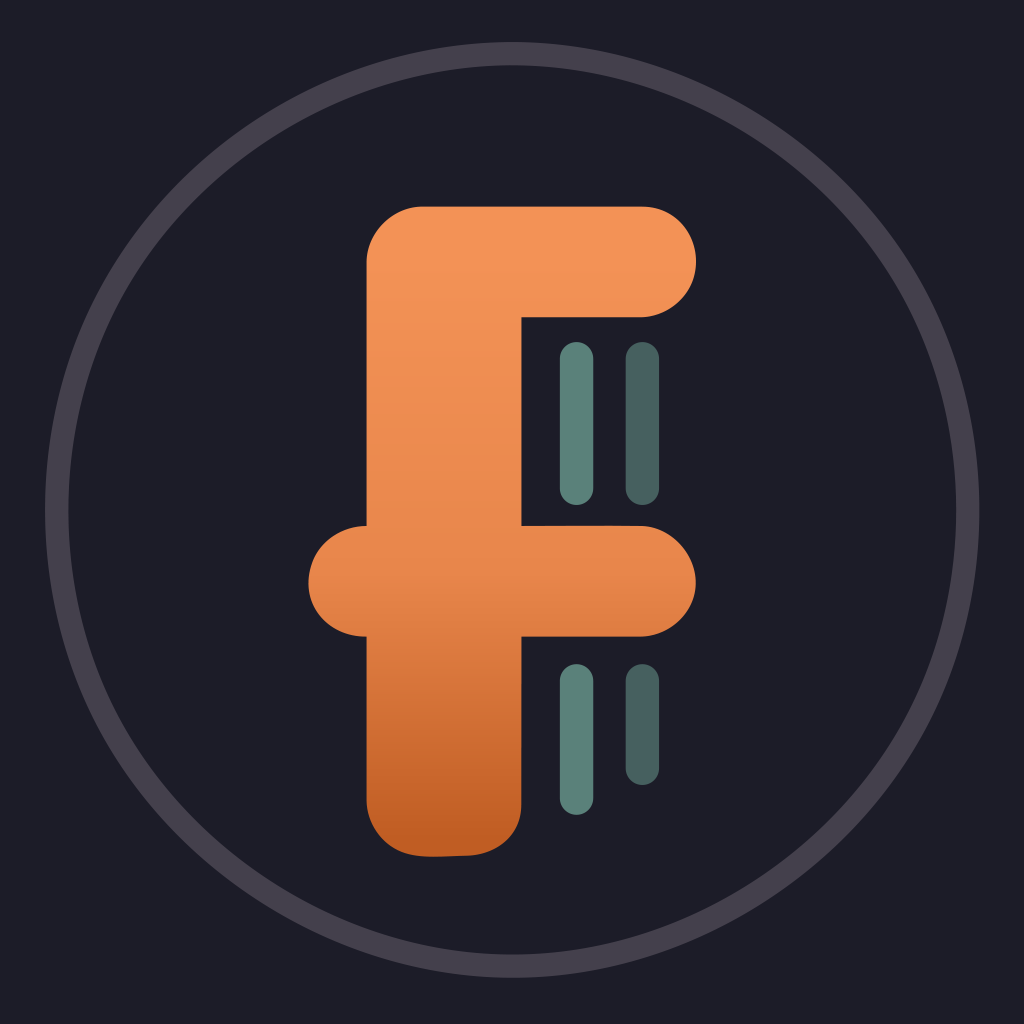 While Christian wrestles with his inner demons, Anastasia must confront the anger and envy of the women who came before her.
To share
Do you want to watch something different?
Watch full movies now!
Press play and be surprised!
Surprise Me