Why watch this film?
This movie is absolutely hilarious. Everything feels so real, with the family's desperation to know about their daughter's boyfriends, college and such. Meanwhile, the young protagonist (played brilliantly by newcomer Rachel Sennott) has to give her all to deal with her "sugar daddy" in the same environment as her whole family. The soundtrack with a horror movie vibe is also a great touch. It's hard not to have fun. It's a shame that, even with less than 80 minutes, the movie ends up repeating itself and getting a bit tiresome. But it was still worth it for the good laughs.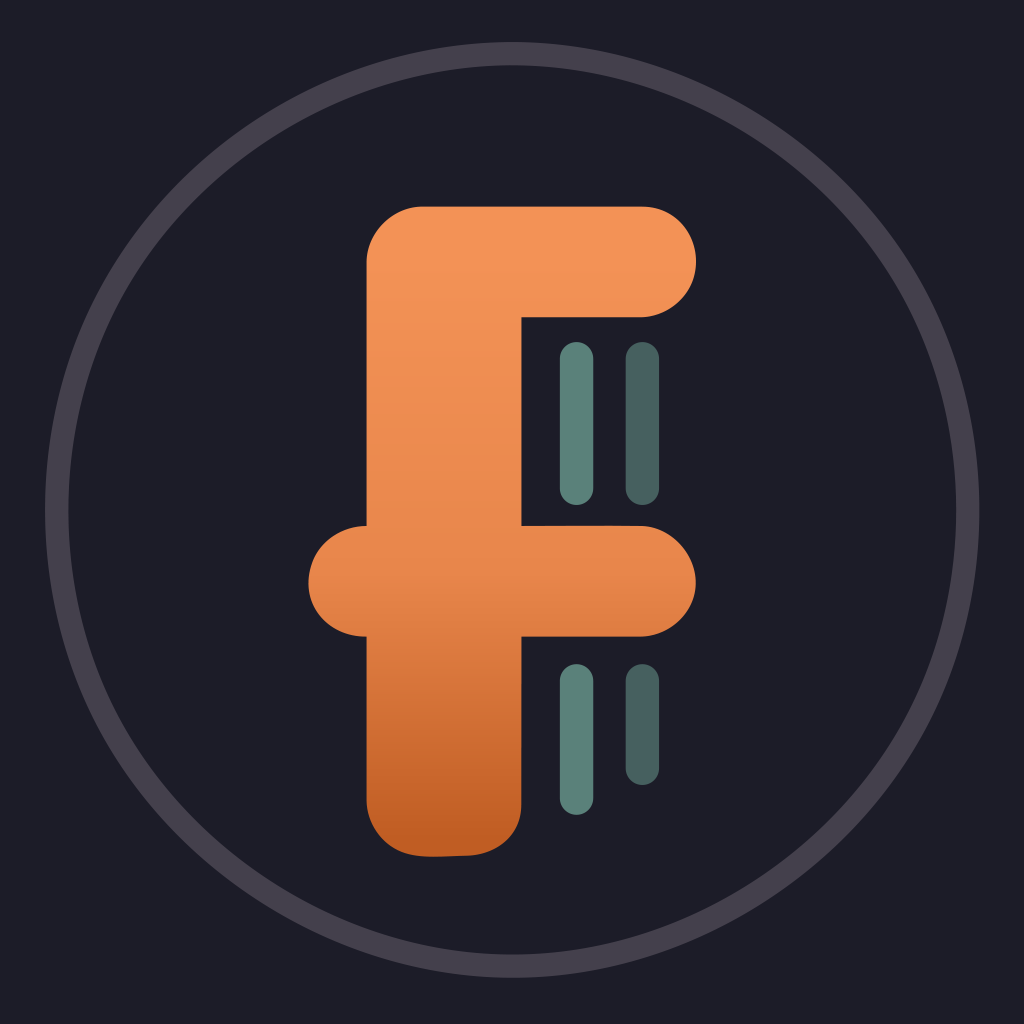 At a Jewish funeral service with her parents, a college student runs into her sugar daddy.
To share
Do you want to watch something different?
Watch full movies now!
Press play and be surprised!
Surprise Me