Why watch this film?
One of the most creative and daring directors, Werner Herzog also likes to talk about nature. This was the case in the flavorful 'Visit to Hell', about volcanoes, and it repeats itself in the hilarious 'Fireball: Visitors from Darker Worlds', shown at the Toronto Festival. That's right, you read it. Hilarious. After all, Herzog's acidic and ironic narration throughout the more than 100 minutes of the film makes the theme of meteors and meteorites take on another form. We look at the subject without complications or chills, understanding better this phenomenon of nature and how it behaves in space. We also understand the influence of these "fireballs" coming from the sky in cultures, mythologies. Thus, although a bit tiring, 'Fireball: Visitors from Darker Worlds' may be the most complete and interesting document available to the general public. It is informative, contains a lot of information, is light and, most of the time, fun to watch. Without a doubt, fans of stories and objects from space will find here a great source of entertainment and information.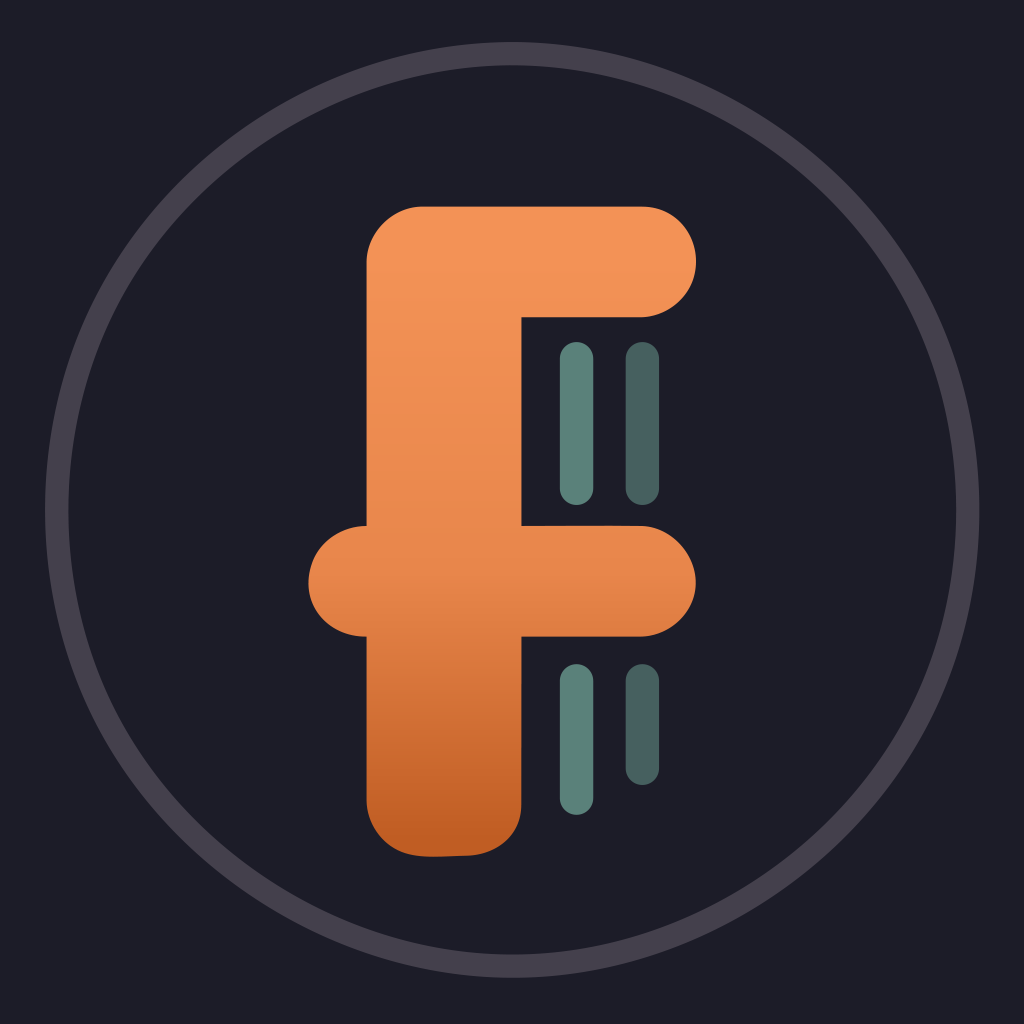 A new documentary from Werner Herzog about meteors and comets and their influence on ancient religions and other cultural and physical impacts they've had on Earth.
To share
Do you want to watch something different?
Watch full movies now!
Press play and be surprised!
Surprise Me