Why watch this film?
Loved and hated in equal measure, fireworks are figures of celebration. It is with their sparkles and booms that we celebrate the start of a new year, the victory of a team, the election of a candidate and such. However, what lies behind the production of fireworks? How is the logistics of the parties? It is exactly about this that the movie 'Sky Poets' talks about. The feature film travels between different countries (Cuba, Brazil, France, Japan) to show the particularities of the backstage of the firework parties in each of these cultures. Thus, the director Emilio Maillé ('Los Años Arruza') shows how there are different ways of facing the party, despite the same processes. After all, all the parties portrayed are celebrations. However, there is a different weight between what happens in Japan or in Brazil. It is interesting to note the differences and perceive the weight of culture in the same activities. This reflection gains a few more layers of interest because of the photography of Carlos de Miguel and Jean-Gabriel Leynaud, who know how to film the sparkles of the fireworks and the light parties in the skies. It's beautiful to see and, just as the makers and programmers of fireworks are the "sky poets", Carlos and Leynaud are painters. It's too beautiful and puts the documentary on another level.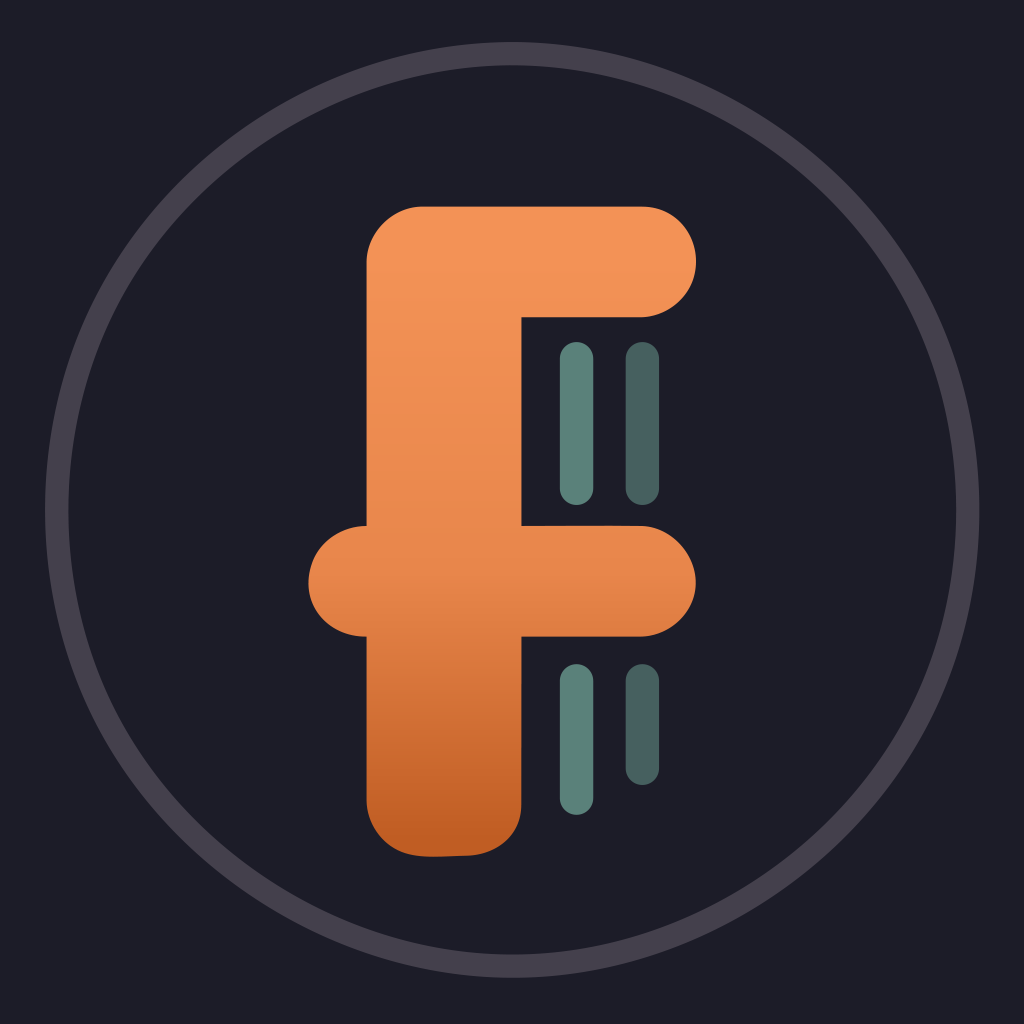 A documentary about fireworks artist in different regions and their creative process. Focus on their emotions, passion, the meaning of the fire In their lives.
To share
Do you want to watch something different?
Watch full movies now!
Press play and be surprised!
Surprise Me