Why watch this film?
French actor Alain Chabat stars in this funny comedy that makes a good critique of the culture of virtual influencers. '#JeSuisLà' is reminiscent of Steven Spielberg's movie 'The Terminal', in which Tom Hanks plays a refugee stuck in New York's airport. The same happens with Chabat, only the region changes, he is a French chef who gets stuck in Seoul, South Korea, and becomes famous on the internet. Another movie that can be likened to this one is 'Lost in Translation' by Sofia Coppola. Combining these two films, we have 'How I Became Famous in Korea'. It's a good comedy, which manages to be light and keep viewers hooked. In addition to Chabat, another familiar face is Doona Bae, who became known for 'Sense 8' and also for starring in 'Barking Dogs Never Bite' and 'The Host', both by Bong Joon Ho, director of 'Parasite'.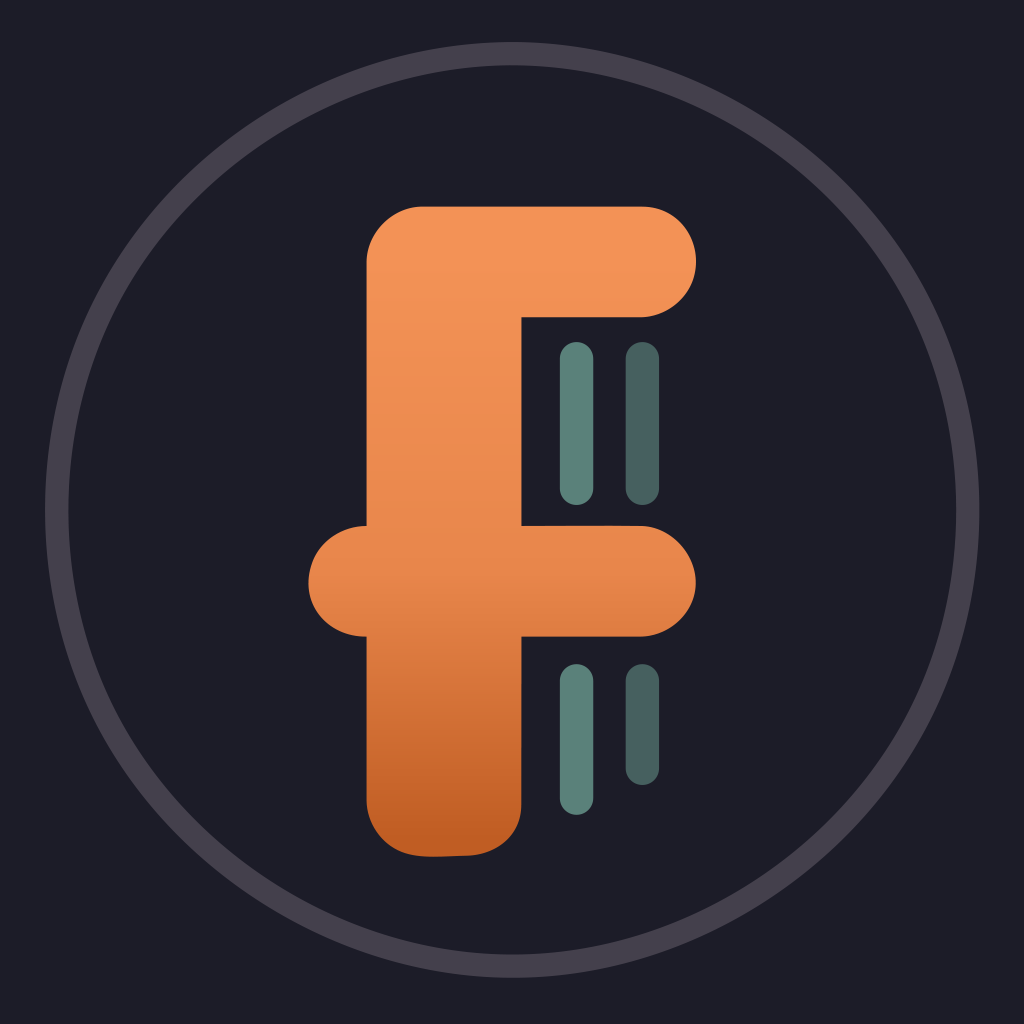 A divorced chef falls in love with a Korean woman he meets on Instagram. He quickly packs his bags to Seoul where he will live adventures that will change his life forever.
To share
Do you want to watch something different?
Watch full movies now!
Press play and be surprised!
Surprise Me