Why watch this film?
Movie that seems to come straight out of a 1990s alternative cinema session, 'Cats & Dogs 3: Paws Unite!' is the third chapter of this franchise of films that mix talking animals, comic situations and a somewhat bizarre atmosphere. After all, it's a movie that causes strangeness right away -- much because of this already highlighted nineties vibe -- and for the somewhat outdated special effects. But the familiar atmosphere of the plot, about dogs and cats that are secret agents saving the world hidden from humans, has a certain charm. And, in the end, it ends up being a useful entertainment. It's not memorable, nor brilliantly directed. But it's light and helps pass the time.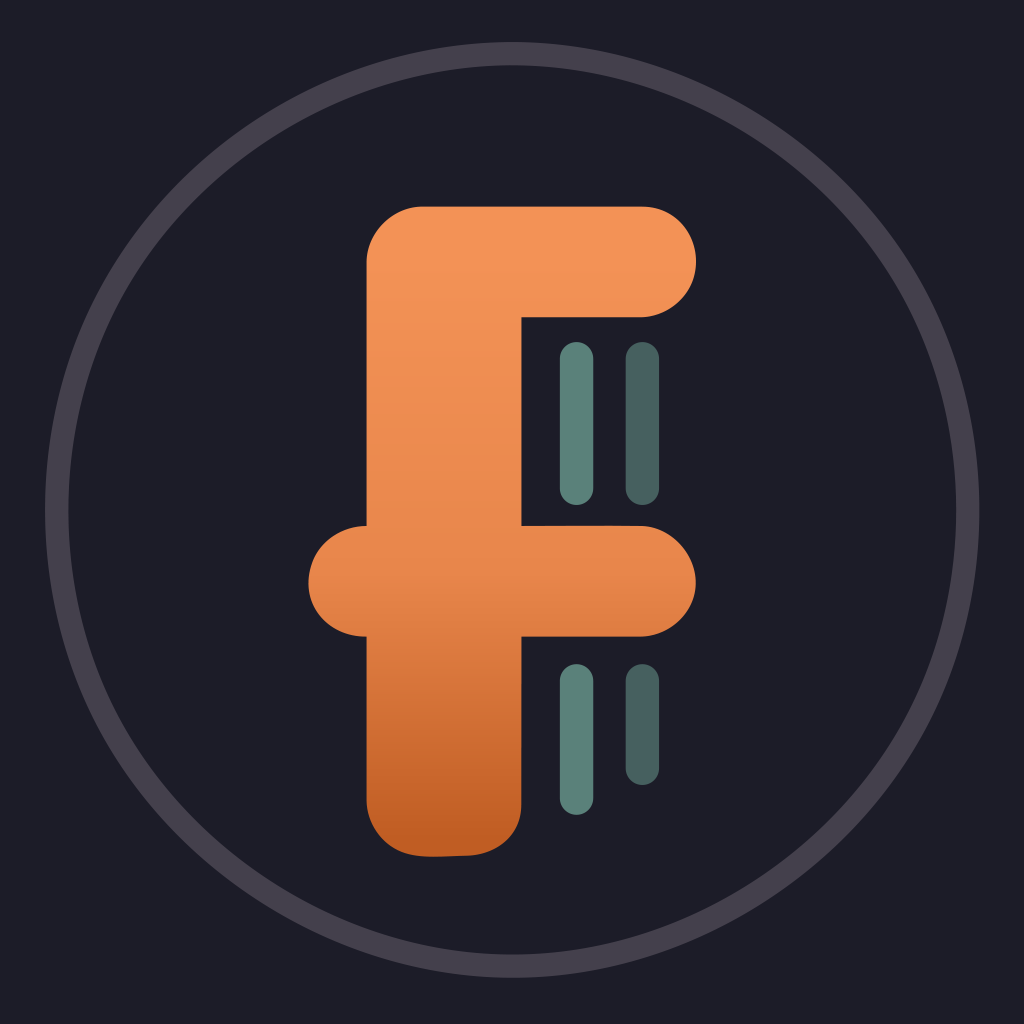 It's been 10 years since the creation of the Great Truce, an elaborate joint-species surveillance system designed and monitored by cats and dogs to keep the peace when conflicts arise. But when a tech-savvy villain hacks into wireless networks to use frequencies only heard by cats and dogs, he manipulates them into conflict, and the worldwide battle between cats and dogs is back on. Now, a team of inexperienced and untested agents will have to use their old-school animal instincts to restore order and peace between cats and dogs everywhere.
To share
Do you want to watch something different?
Watch full movies now!
Press play and be surprised!
Surprise Me