Why watch this film?
When seeing the title 'Faith, Love & Chocolate' it's hard to imagine that the movie is about maturity - in a well-constructed and beautiful story. The production shows how facing the real world after college is scary, but that everything is possible when you have faith and love - which doesn't necessarily come from romantic relationships. 'Faith, Love & Chocolate' brings an inspiring narrative about how choices guide the course of our lives, whether in relationships or work.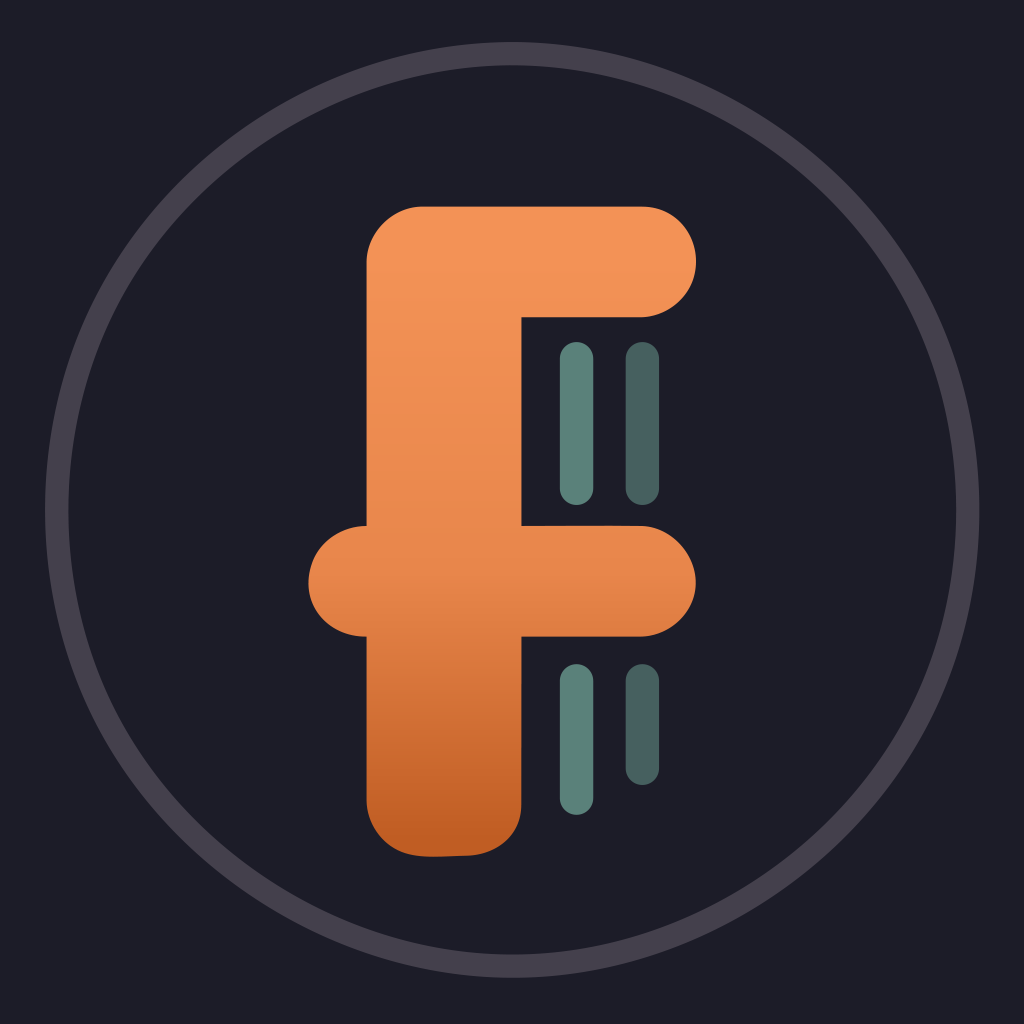 Jessica Miller is thrust into the "real" world when she graduates from college. To conquer this new world, she must discover her faith, open a box of memories and learn the simple secrets of life only a mother can share.
To share
Do you want to watch something different?
Watch full movies now!
Press play and be surprised!
Surprise Me