Why watch this film?
Directed by Kenneth Branagh ('Thor') and based on the 2001 best-selling novel of the same name, 'Artemis Fowl' is the long-awaited cinematic adaptation fans have been waiting for nearly two decades, now famous for its creative freedom with the original material. With the help of visual effects and top-notch talents like Colin Farrell ('Fantastic Beasts'), Judi Dench ('Victoria & Abdul') and Josh Gad ('Beauty and the Beast'), the result looks like a mix of 'Harry Potter' and 'Men in Black', but devoid of the charisma or originality of both. It's worth it as innocent fun for kids, but it will hardly be appreciated by fans of the original book.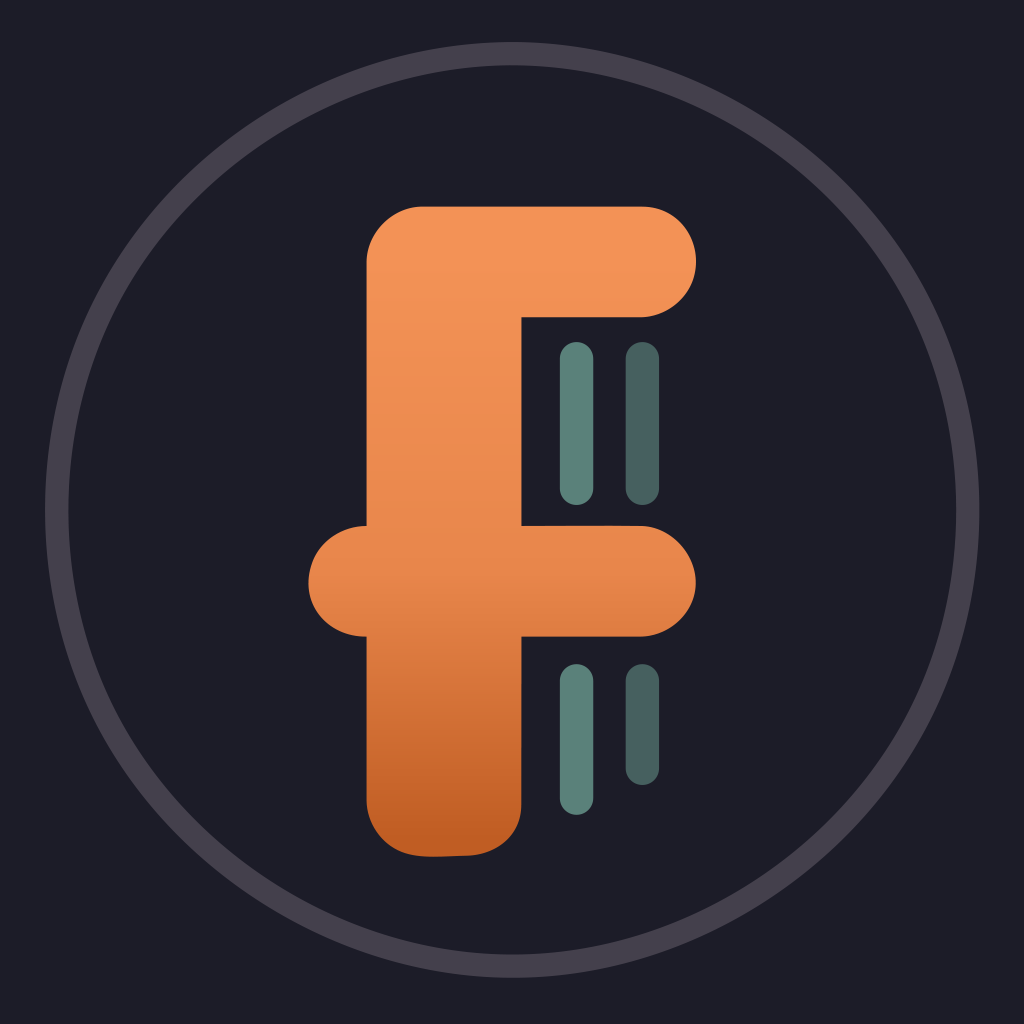 Artemis Fowl, a young criminal prodigy, hunts down a secret society of fairies to find his missing father.
To share
Do you want to watch something different?
Watch full movies now!
Press play and be surprised!
Surprise Me