Why watch this film?
Christopher McCandless was a disillusioned young American tired of the same old life and the direction things were going. Fed up with the monotony, he decided to travel across the United States, with no contacts or certain goals. Eventually, he finds an abandoned bus in the woods and settles there. This is the real story behind the powerful movie 'Into the Wild', directed by Sean Penn and brilliantly starring Emile Hirsch ('Once Upon a Time in Hollywood'). Although it follows the typical road movie structure (like 'On the Road', 'Little Miss Sunshine' and others), 'Into the Wild' has special attributes that few other films can claim. Firstly, the film's unflinching tone that Penn isn't afraid to adopt. Secondly, the good performances - whether from Hirsch or supporting actors like Marcia Gay Harden, William Hurt, Jena Malone. And, finally, a reflective tone about capitalist society that never falls into the mawkish and always helps the audience to go further. To reflect on choices, nature and life itself.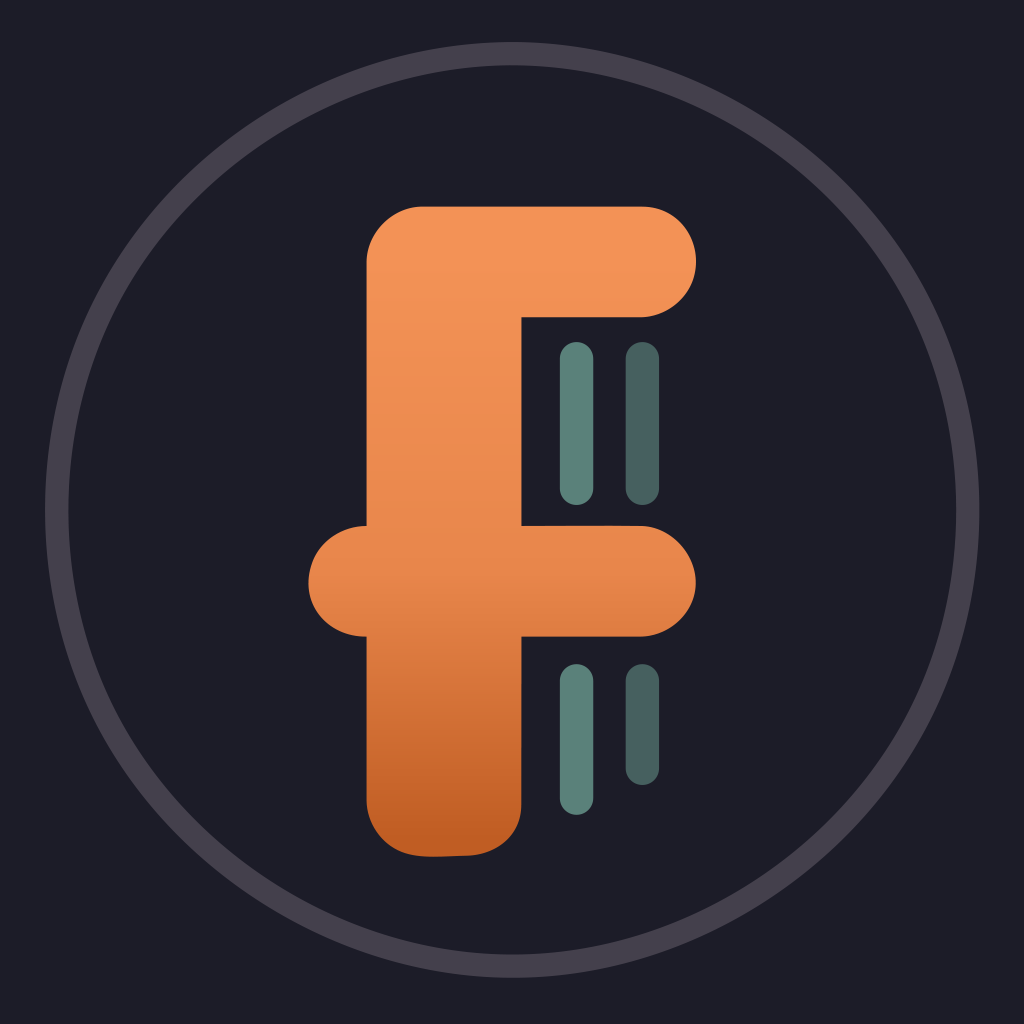 After graduating from Emory University, top student and athlete Christopher McCandless abandons his possessions, gives his entire $24,000 savings account to charity and hitchhikes to Alaska to live in the wilderness. Along the way, Christopher encounters a series of characters that shape his life.
To share
Do you want to watch something different?
Watch full movies now!
Press play and be surprised!
Surprise Me