Why watch this film?
One of the most beloved and praised Disney films, 'Beauty and the Beast' got its live-action version with Emma Watson and Dan Stevens as the leads, while the mediocre director Bill Condon ('Twilight') took on the responsibility behind the camera. The result is not quite grand either. The story is the same as the original animation released in the 1990s, and even camera movements are replicated. Here, the viewer must find comfort in the stunning musical numbers (mainly the dance scene and "Be Our Guest") and an impressive production design - Belle's dresses are jaw-dropping. It's not amazing, nor as memorable as the original animation. Still, it should warm the heart of those fans looking for good Disney stories.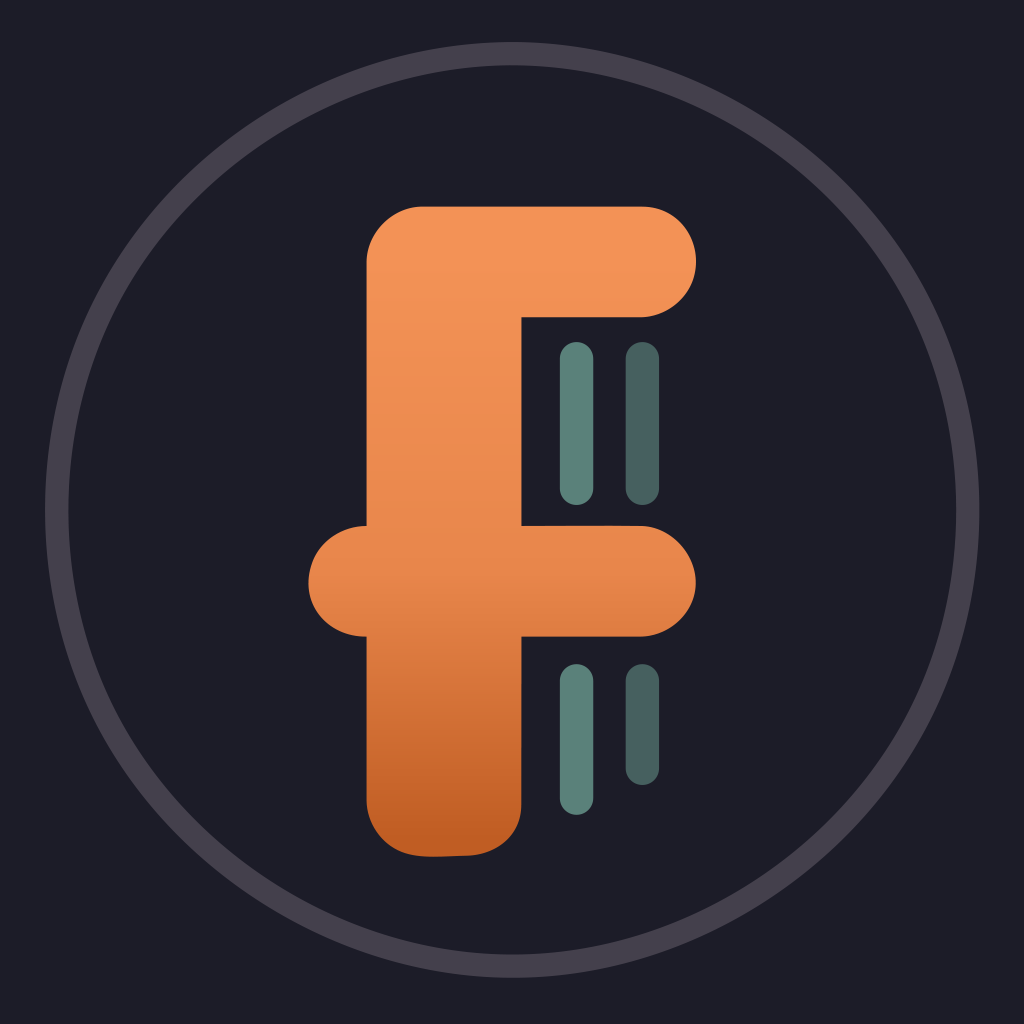 A selfish Prince is cursed to become a monster for the rest of his life, unless he learns to fall in love with a beautiful young woman he keeps prisoner.
To share
Do you want to watch something different?
Watch full movies now!
Press play and be surprised!
Surprise Me