Why watch this film?
Sports, no matter the discipline, are always inspiring. After all, there are many stories of personalities and great names who fought to get where they got -- and, beyond that, there is also the frequent struggle on the field, on the courts, in the pools and so on. In the documentary 'In Search of Greatness', the viewer is invited to dive into the story of overcoming of some of the greatest names in sports. From Pelé to Tom Brady, from Michael Jordan to Serena Williams. All with inspiring lessons for those watching. There are some sappy moments, yes, and some exaggerations. But nothing that hinders the final message of the feature film, which remains assertive and very necessary.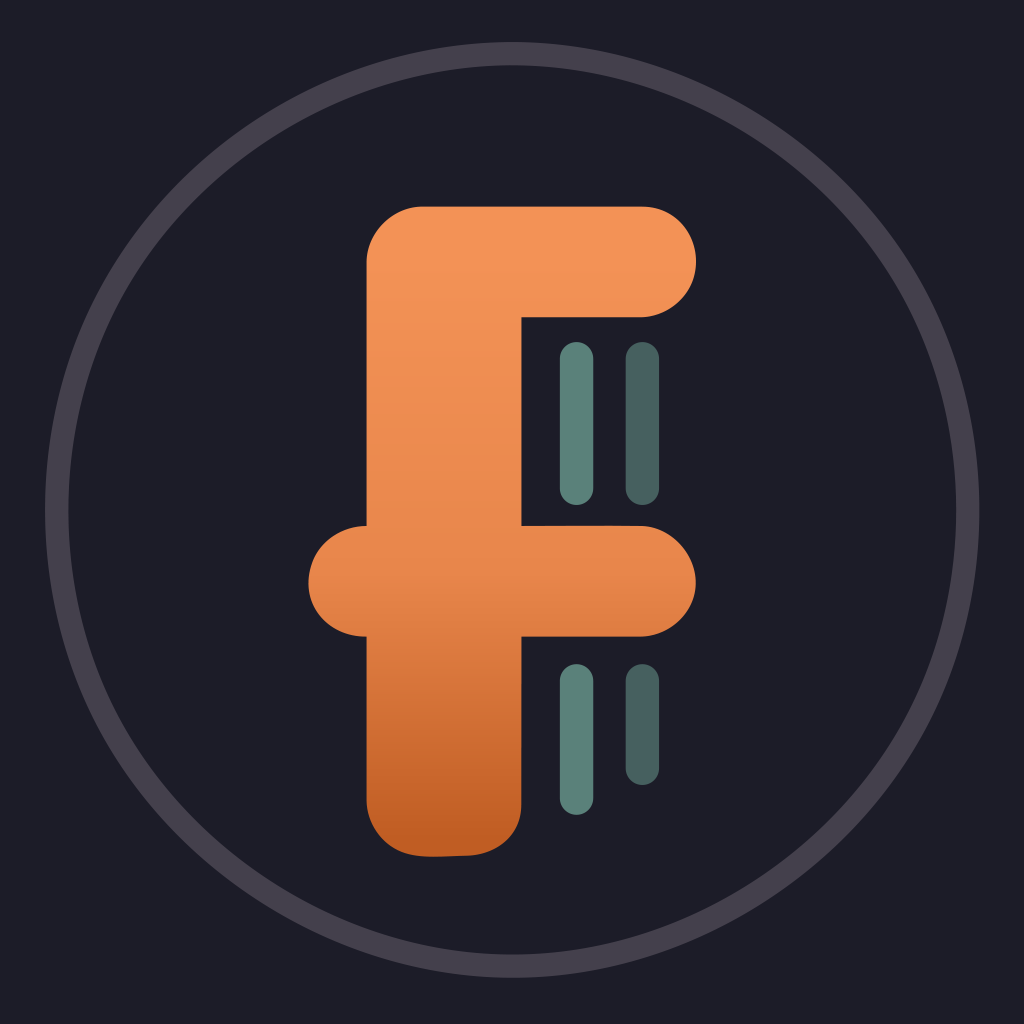 Pelé, Serena Williams, Michael Jordan, Tom Brady and Muhammad Ali. What do they all have in common? The behaviors and life stories of sports stars are analyzed to understand what is the secret of greatness and what makes someone the best in any field.
To share
Do you want to watch something different?
Watch full movies now!
Press play and be surprised!
Surprise Me