Why watch this film?
After a controversial movie and a very weak sequel, 'Cars 3' arrives in theaters. Here, director Brian Free (of the first 'Cars') decides to go back to the roots, take Lightning McQueen off the international racing tracks and return to a "smaller" story, focusing on human relationships in simpler environments. Obviously, it is still a somewhat controversial production, although not as commercially blatant as 'Cars 2' - nor as original or simple as the first feature film. However, 'Cars 3' is still a pleasant movie to watch, without major problems and, also, without great moments. To have fun. And that's it.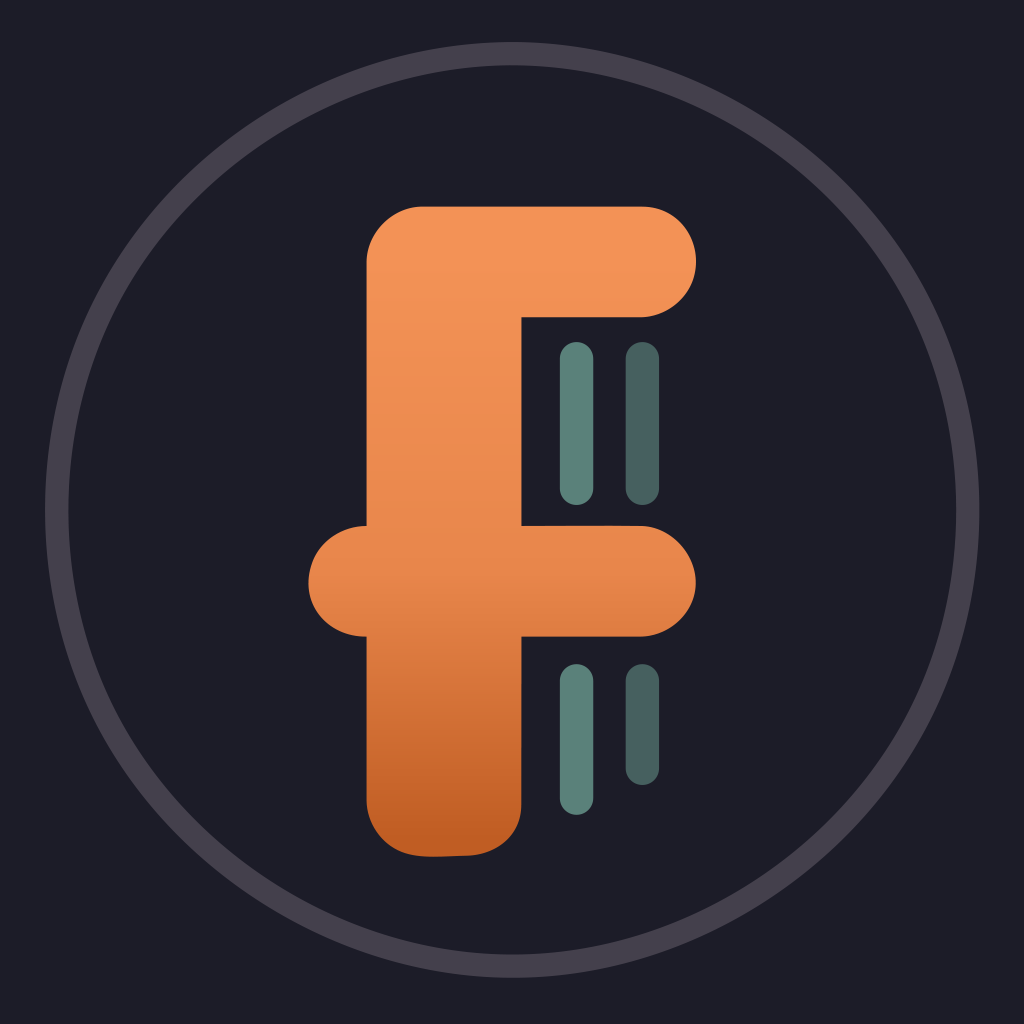 Lightning McQueen sets out to prove to a new generation of racers that he's still the best race car in the world.
To share
Do you want to watch something different?
Watch full movies now!
Press play and be surprised!
Surprise Me