Why watch this film?
Mariah Carey is practically a Christmas icon since she released the classic 'All I Want For Christmas Is You'. Now, the singer has gotten a worthy end-of-year special with the presence of other great music names. Ariana Grande, Jennifer Hudson, Misty Copeland, Snoop Dogg, Jermaine Dupri, Billy Eichner and Tiffany Haddish are among the special guests of this Christmas musical. If you like Christmas and pop artists, this is the right production for you!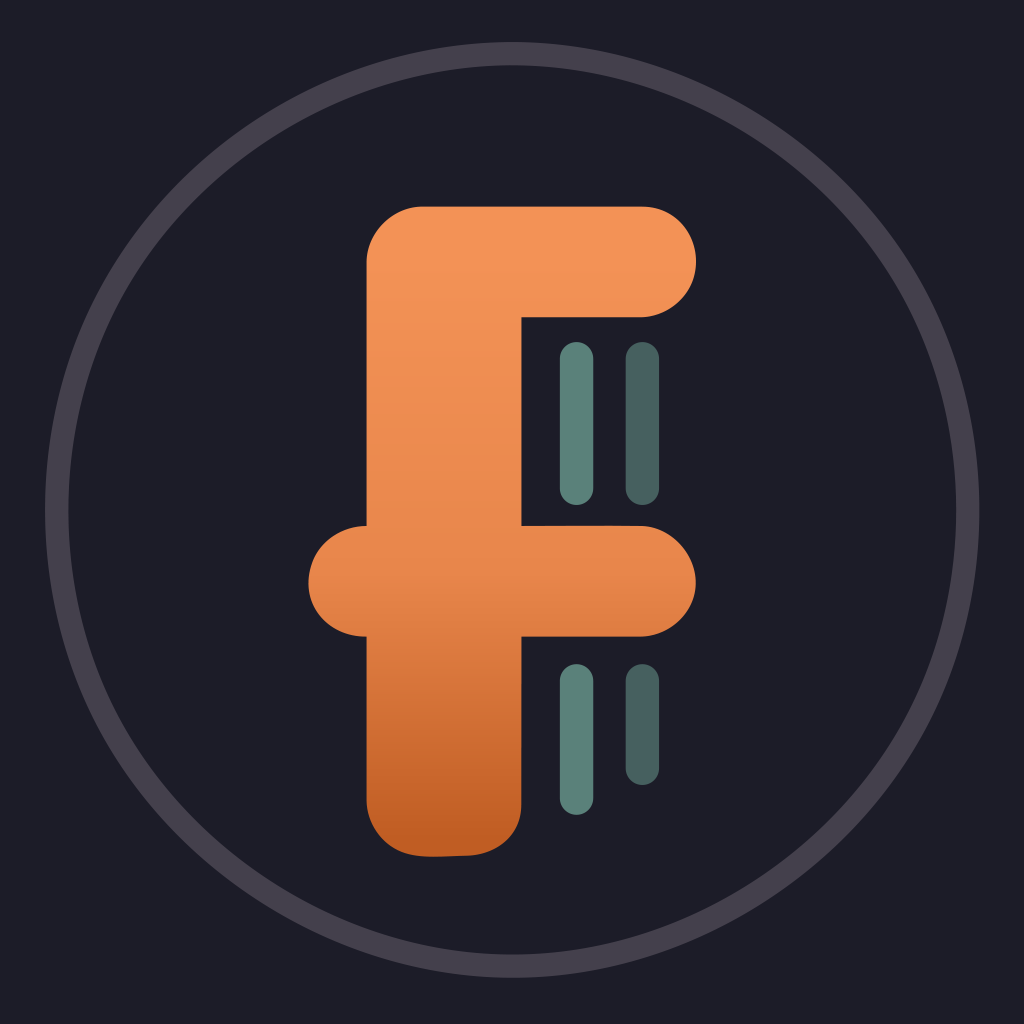 When the world is faced with a holiday cheer crisis, the North Pole knows only one person who can solve it: Santa's great friend, Mariah Carey.
To share
Do you want to watch something different?
Watch full movies now!
Press play and be surprised!
Surprise Me