Why watch this film?
Mixing electronic music with classical, Nils Frahm is today one of the most celebrated artists in Germany, with a surprising repertoire that goes beyond the ordinary. In 'Tripping with Nils Frahm', the viewer is invited to follow the backstage and details of four special performances of Nils at Funkhaus Berlin, a historic concert hall in Berlin. Thus, we follow the experience of filmmaker Benoit Toulemonde capturing the images of these performances only with portable cameras. In addition to, of course, helping the viewer to dive even deeper into the transcendental sound experience. For fans of the German artist, but also for everyone who likes some good music.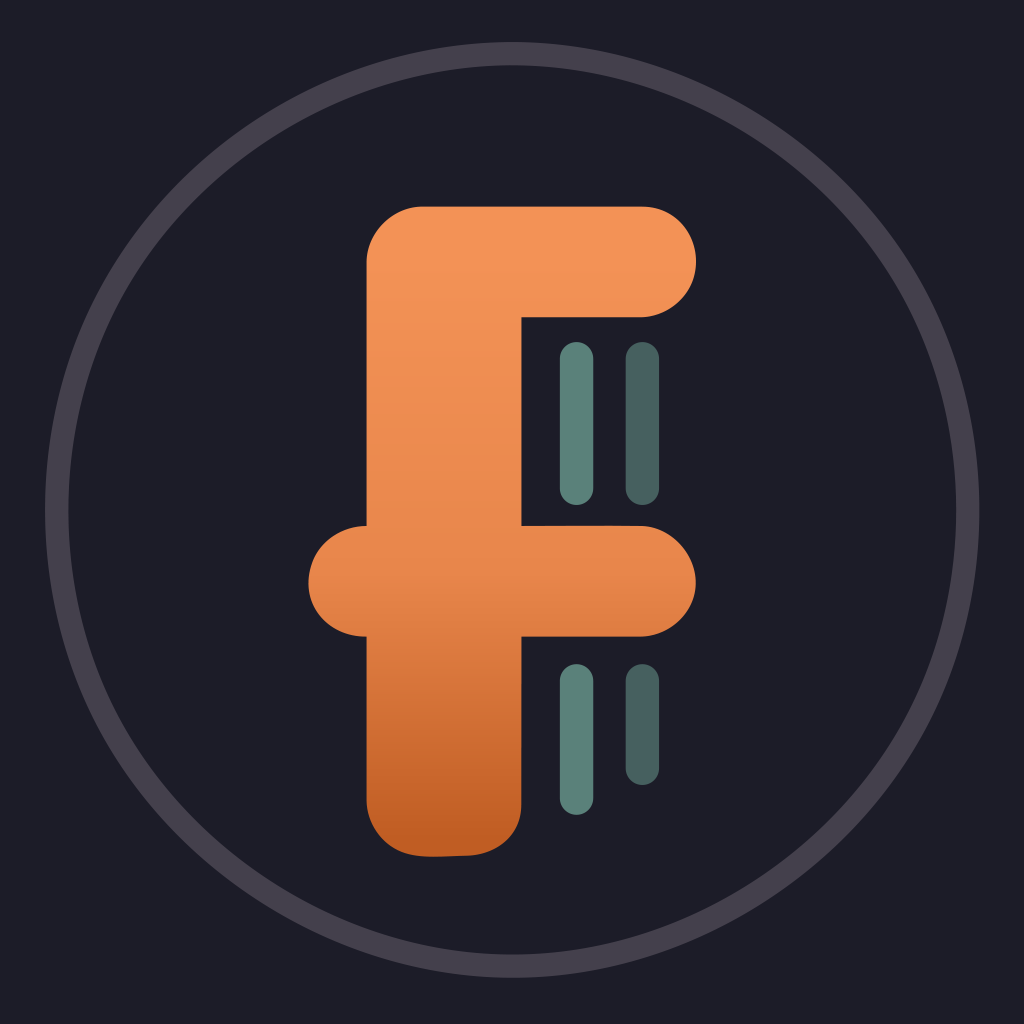 Join the legendary pianist and composer on an extraordinary musical journey, in one of Berlin's most iconic live music spaces.
To share
Do you want to watch something different?
Watch full movies now!
Press play and be surprised!
Surprise Me