Why watch this film?
"El Silbón: Orígenes" is a horror movie based on supernatural folk tales from Latin America. With references to Ingmar Bergman and Park Chan Wook, director Gisberg Bermudez delivers an extremely well-made and believable production, in some scenes the viewer seems to be part of the narrative. which almost suggests what is experienced in this movie. The script for "El Silbón" was written by the director along with his brother, Gisyerg Bermudez and screenwriter Irina Dendiouk. The story makes an interesting parallel between what is real and what is supernatural. The outcome of the story is especially intriguing.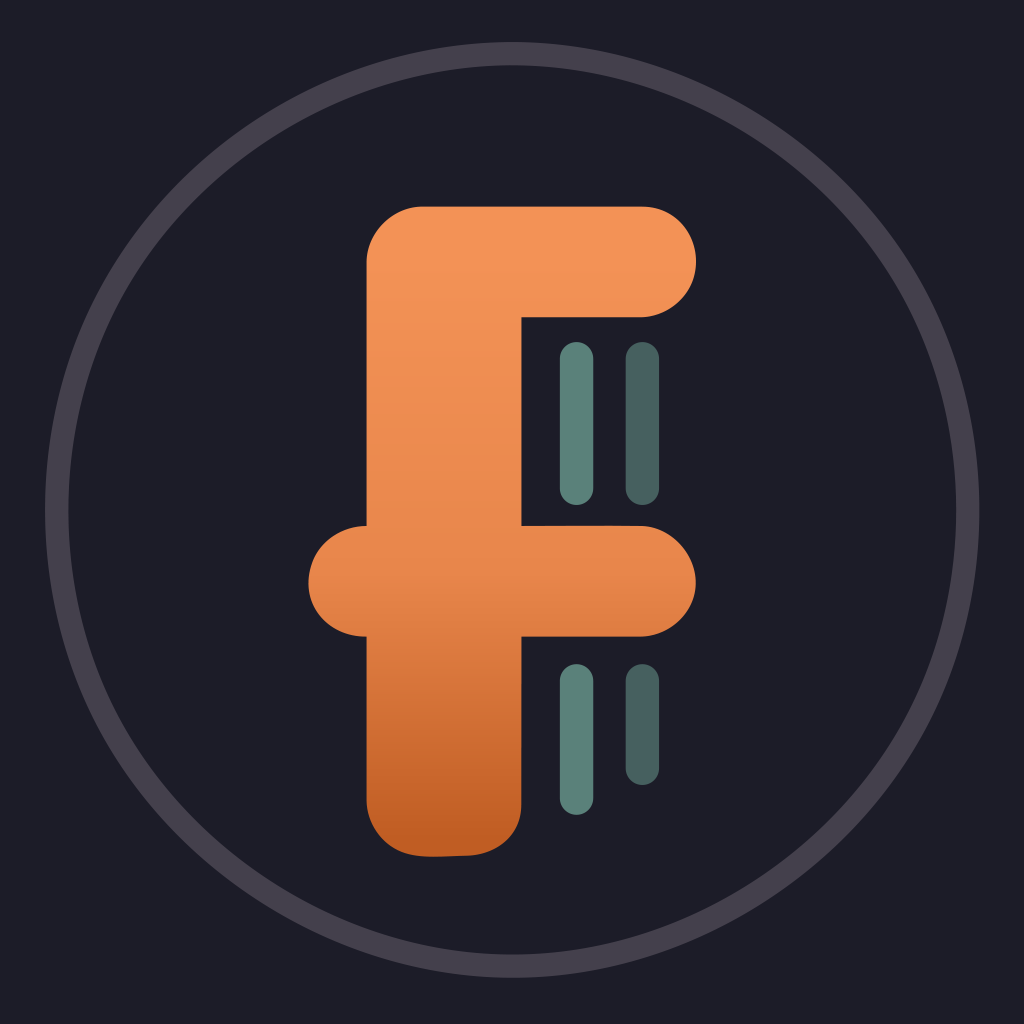 Angel was marked at birth by a curse. The death of his mother, in the midst of witchcraft rituals, has led him to become a vigilante specter who commits bloody acts. This horror film is inspired by a righteous spirit of Venezuelan legends, who whistles before attacking.
To share
Do you want to watch something different?
Watch full movies now!
Press play and be surprised!
Surprise Me