Why watch this film?
One more interesting French romantic comedy, this time with a script with good one-liners and great chemistry between the actors Diane Kruger and Dany Boon.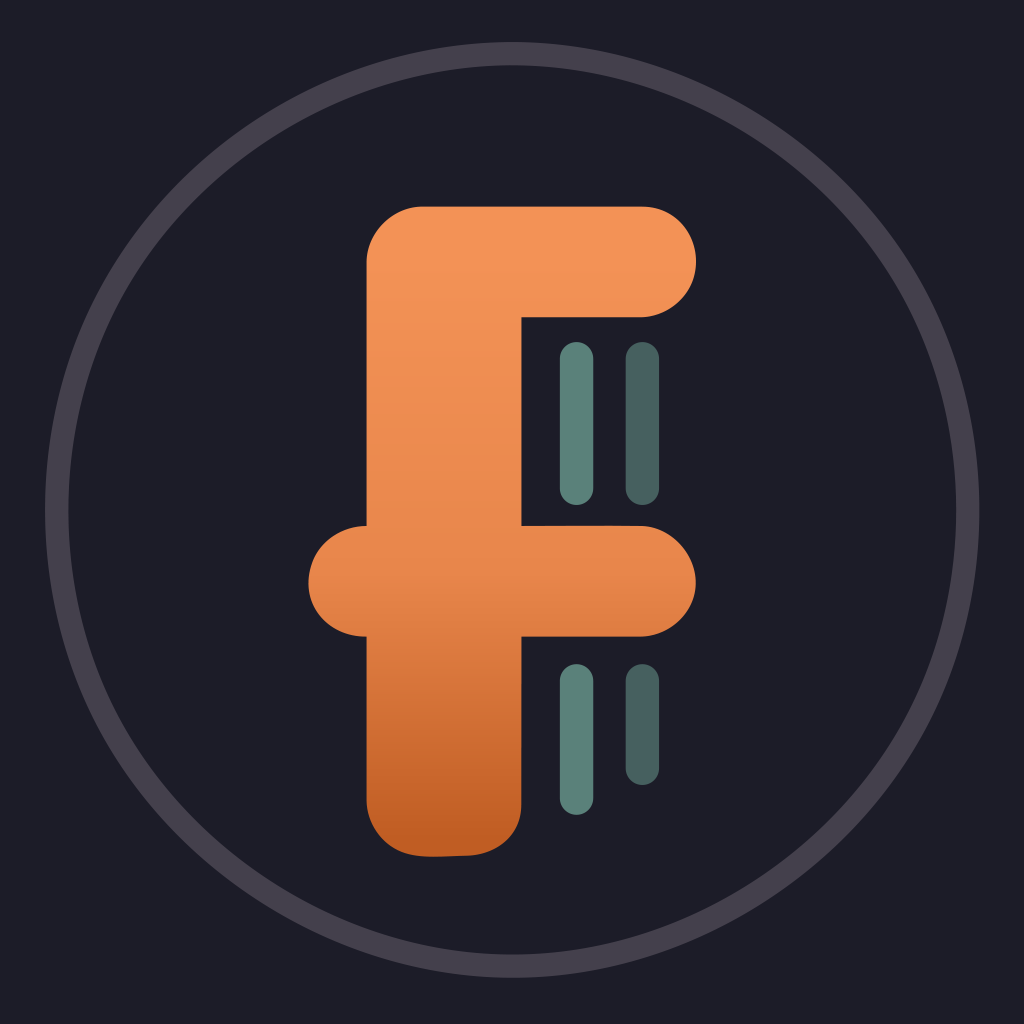 A successful woman in love tries to break her family curse of every first marriage ending in divorce, by dashing to the alter with a random stranger before marrying her boyfriend.
To share