Why watch this film?
Although not always remembered when talking about fantasy cinema, André Øvredal is one of the most original names in genre films with titles in his resume such as 'The Troll Hunter', 'The Autopsy' and 'Scary Stories to Tell in the Dark'. In 'Torden', the filmmaker dives into the creative and unusual story of a boy (Nat Wolff, from 'Paper Towns') who discovers he has powers of gods from Norwegian mythology. A fun and creative movie, good to watch with the family and travel through the typical fantasy stories of André Øvredal.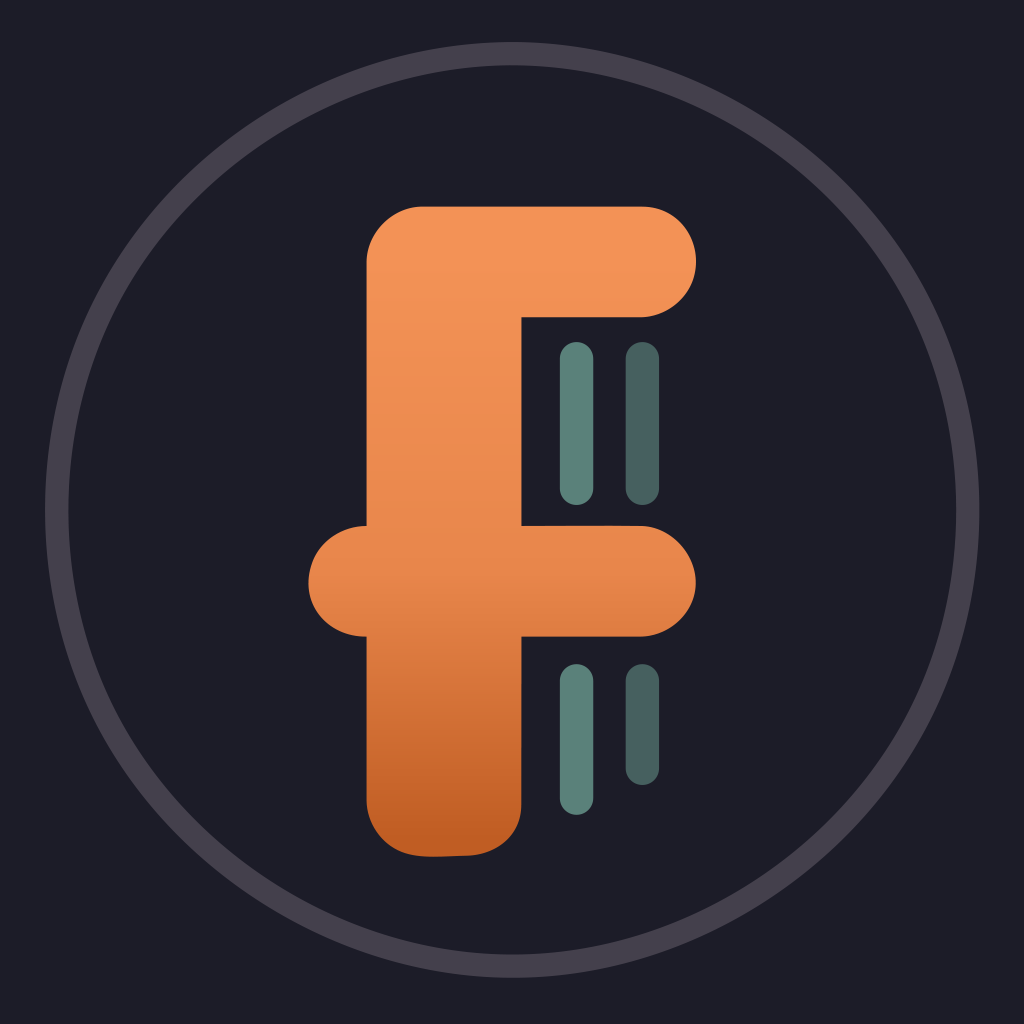 Eric is a young American backpacking Norway when he is arrested for a local boy's death. During his detention, a young psychologist tries to understand what happened. Slowly, he starts to realize how his path is tangled with ancient Nordic mythology.
To share
Do you want to watch something different?
Watch full movies now!
Press play and be surprised!
Surprise Me