Why watch this film?
A true story - albeit subjective - lived by actor and director Guillaume Gallienne, including the discovery of his sexuality. A comedy with great comedic timing, but also exploring the angst, suffering and pressures experienced by the protagonist. A movie with which many people will identify.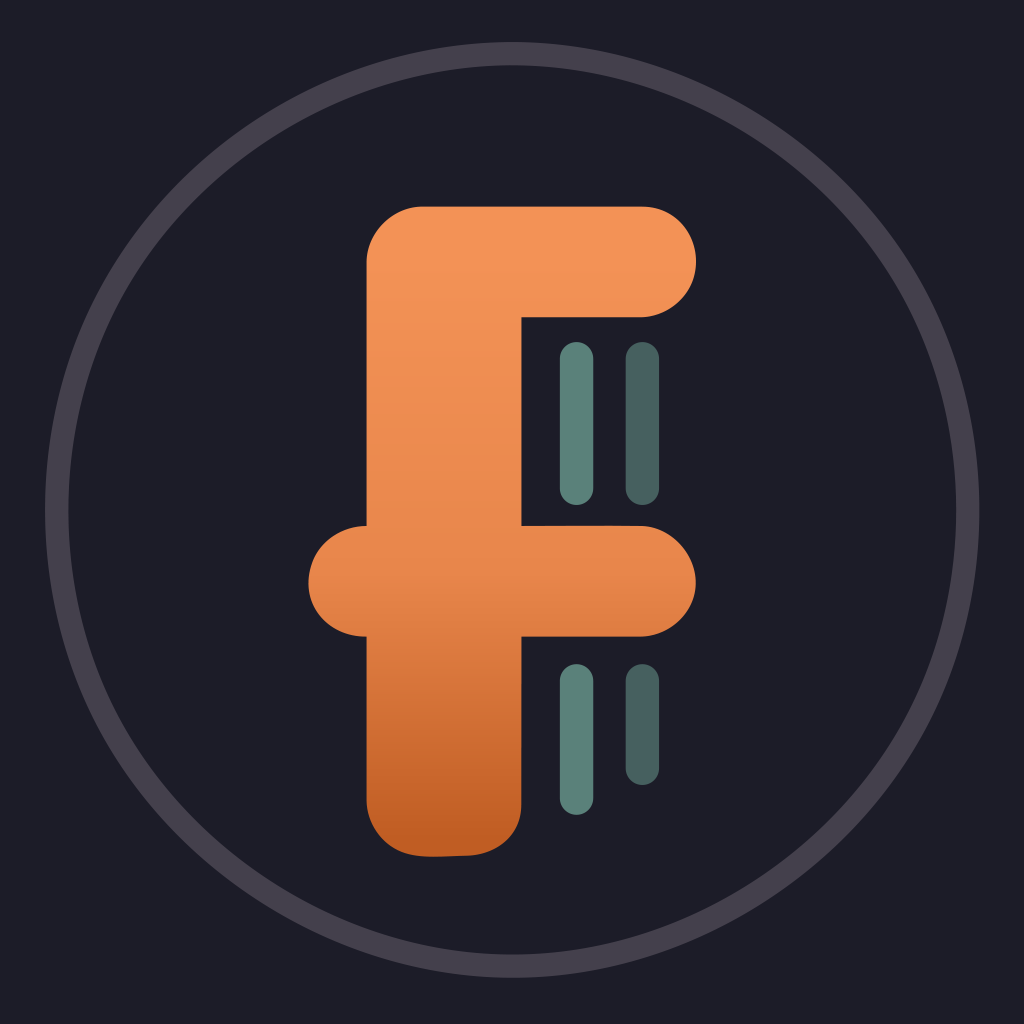 Mrs. Gallienne, a rather temperamental upper middle-class lady, has three children, two of whom she considers as her sons and another she calls Guillaume.
To share