Why watch this film?
With "The Wandering Cloud" (more commonly known among the Hispanic audience, for obvious reasons, as "The Taste of the Watermelon"), Taiwanese filmmaker Tsai Ming-liang revisits the aesthetic explosion of the musical that he had previously experimented with in "The Hole", while reuniting two characters from the director's previous filmography, Hsiao-kang and Shiang-chyi (who meet in "What Time Is It There?"), performed by the actor and actress fetish of the director, Lee Kang-sheng and Chen Shiang-chyi. It is an unusual and eccentric film, for presenting such a cheerful energy as a counterpoint to the filmmaker's thematic interests, such as communication breakdown and loneliness. Here, in this case, it is the open expression of sexuality as resistance to the existential and spiritual void of modernity, metaphorically expressed in the form of a drought that drives the population of Taipei to substitute water for watermelons. Selected at the 2005 Berlin Film Festival, where it received a Silver Bear and the Prize of the International Federation of Cinematographic Press (FIPRESCI).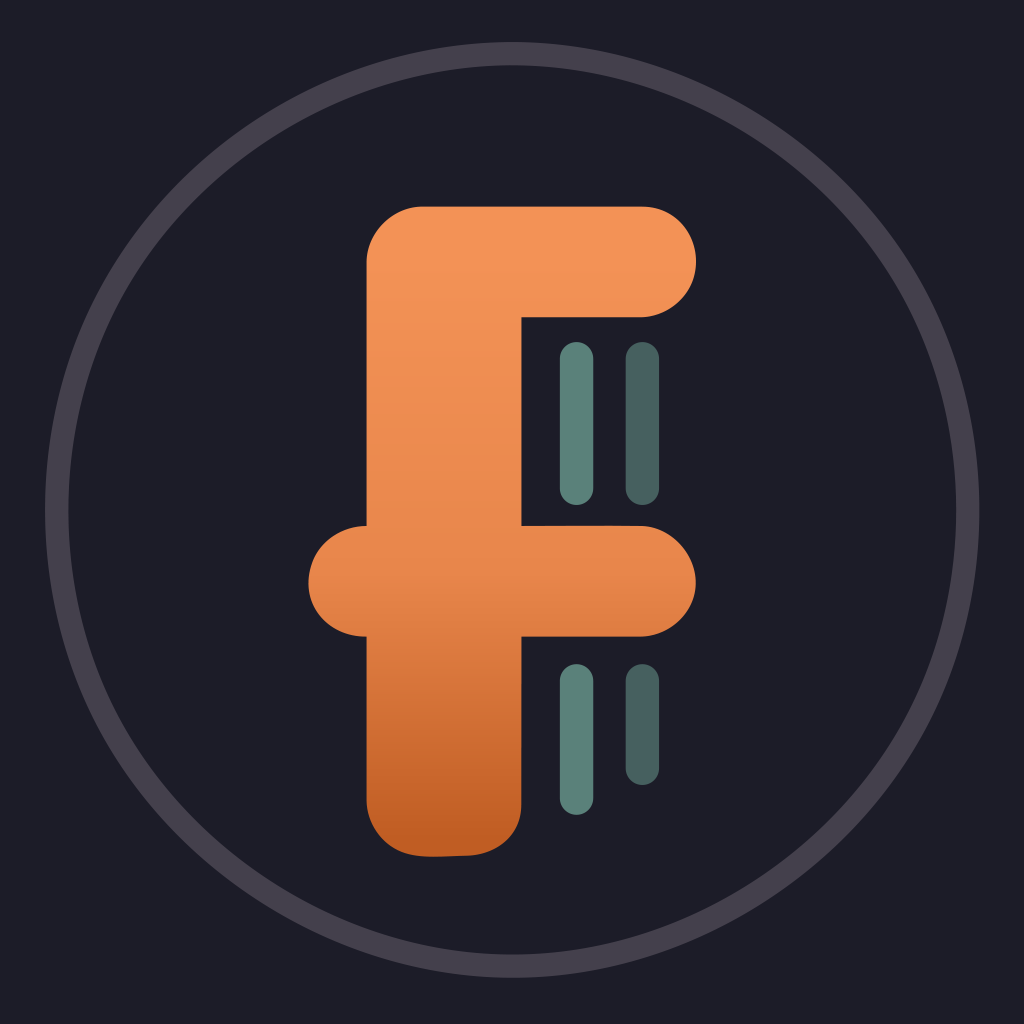 Hsiao-Kang, now working as a pornographic actor, meets Shiang-chyi once again. Meanwhile, the city of Taipei faces a water shortage that makes the sales of watermelons skyrocket.
To share
Do you want to watch something different?
Watch full movies now!
Press play and be surprised!
Surprise Me