Why watch this film?
Great political satire starring Steve Carell ('The Office'), Chris Cooper ('Adorable Women'), Mackenzie Davis ('Someone Warns?'), Rose Byrne ('Partners in War') and Topher Grace ('A Meeting with Your Idol'). Here, initially, we follow the story of a Democratic political strategist (Carell) who tries to help a war veteran win a municipal election in a predominantly right-wing city in Wisconsin. However, what seems to be a banal movie about politics soon turns out to be an intelligent (and very funny) piece about the flaws of the US electoral system. Without a doubt, it is important to know details about how elections work there so as not to think that 'Irresistible' is just any boring movie about politics.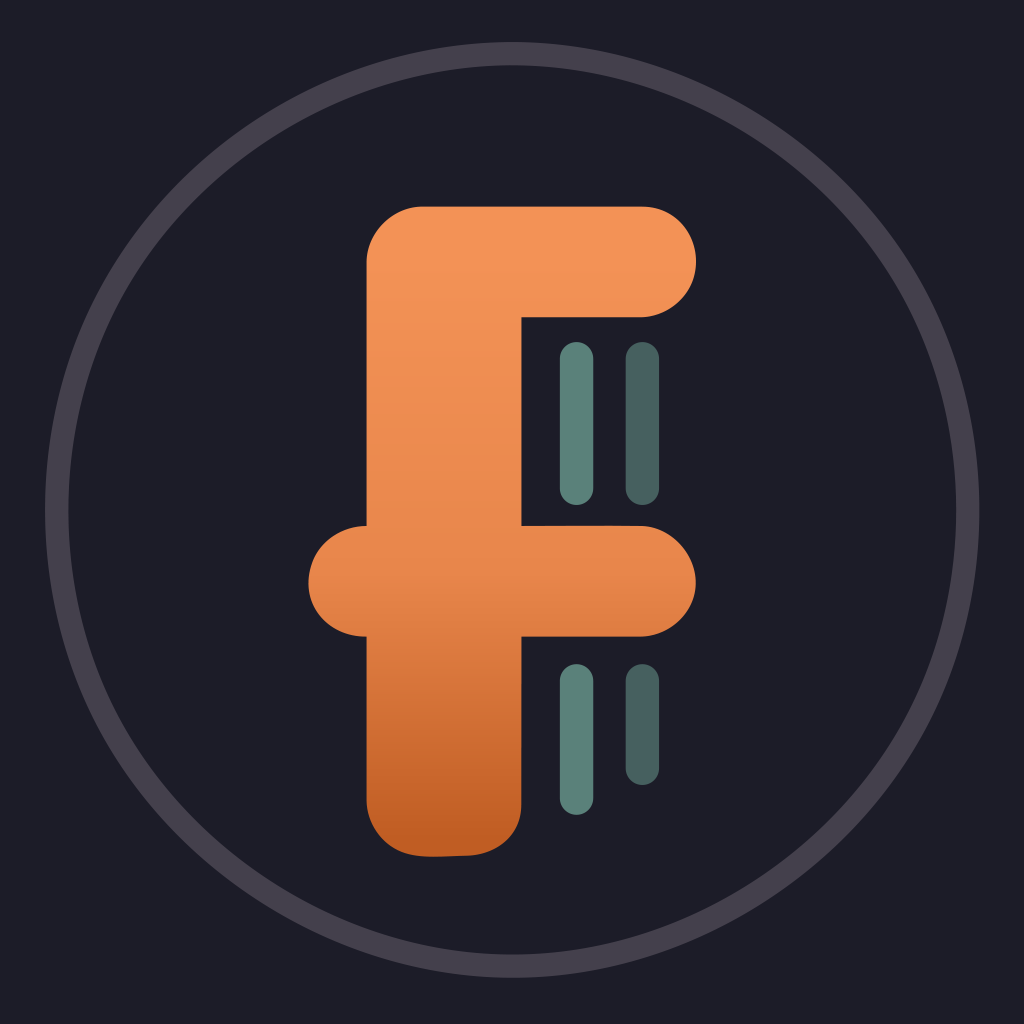 A Democratic strategist helps a retired veteran run for mayor in a small, conservative Midwest town.
To share