Why watch this film?
If the synopsis of this Russian movie reminds you of 'Aftermath' starring Arnold Schwarzenegger, it is because both are inspired by the 2002 Überlingen air collision, also known as the Lake Constance accident, which caused the death of 71 people and resulted in the eventual murder of air traffic controller Peter Nielsen at the hands of Kaloyev. 'Sin perdón' precisely extends that story to a feature film length, placing greater emphasis on the psychological journey of its protagonist consumed by vengeance. For that reason, the development of the movie can feel overly tedious, but the performance of the lead actor Dmitriy Nagiev is worth it.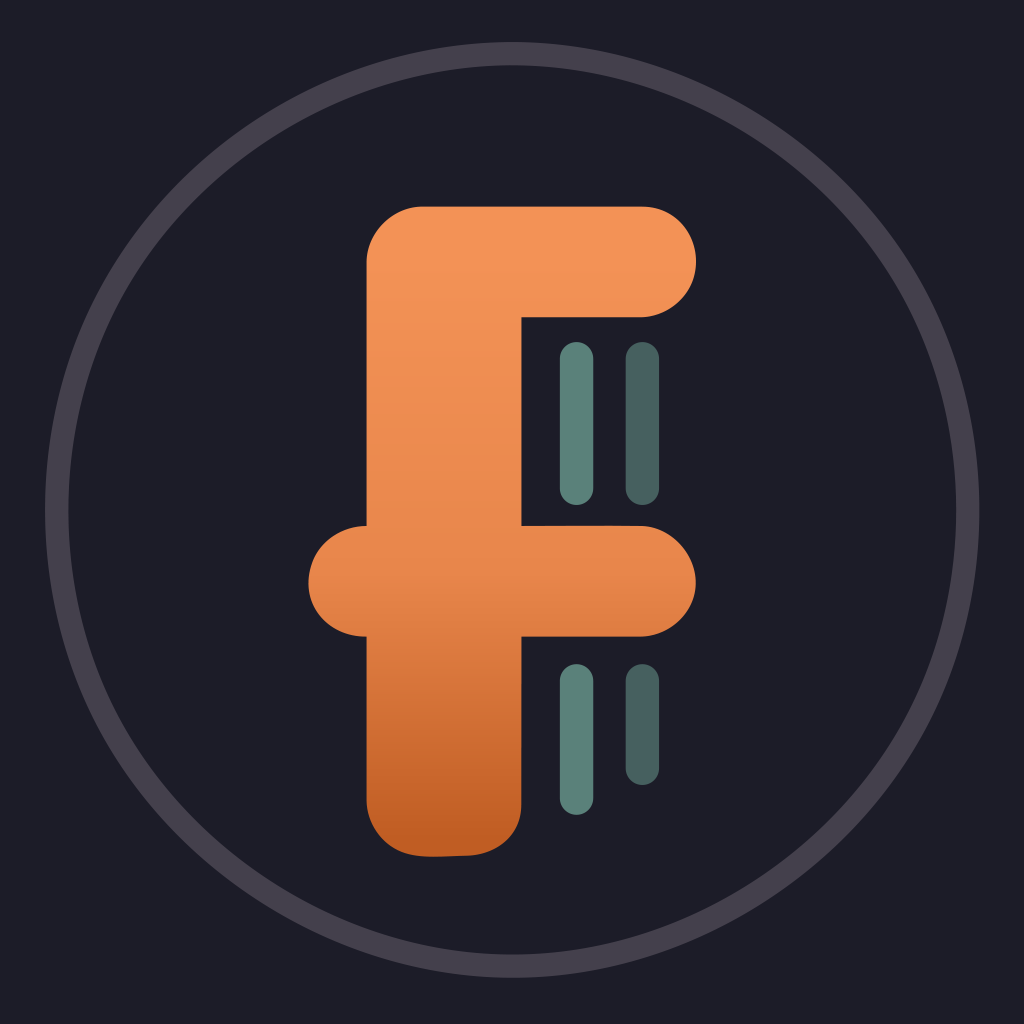 Vitaliy Kaloev's life has stopped at the moment when the plane with his wife and children collides with the cargo plane. He's searching for justice and persuades air navigation company to apologize and confess it's guilt for disaster.
To share
Do you want to watch something different?
Watch full movies now!
Press play and be surprised!
Surprise Me