Why watch this film?
Pedro Almodóvar has no fear of expressing his emotions and dissatisfactions in his productions, and this is clear from the beginning of his career. 'Entre tinieblas' is the third movie of the director and, without a doubt, one of the most daring. In telling the story of a convent where the nuns are lesbian, drugged and blackmailed to be funded by the rich, the Spanish filmmaker uses and abuses exaggeration to criticize the Catholic Church. In the 1980s, conservatism in Spain was still very strong, largely due to the Franco regime that dominated the country from 1939 to 1975. Almodóvar was raised within a dictatorial political system and this defined his way of telling stories. It is valid to say that this is not one of the best feature films of the filmmaker, but it is relevant for the context and it was necessary for him to make even more elaborate criticisms in other productions.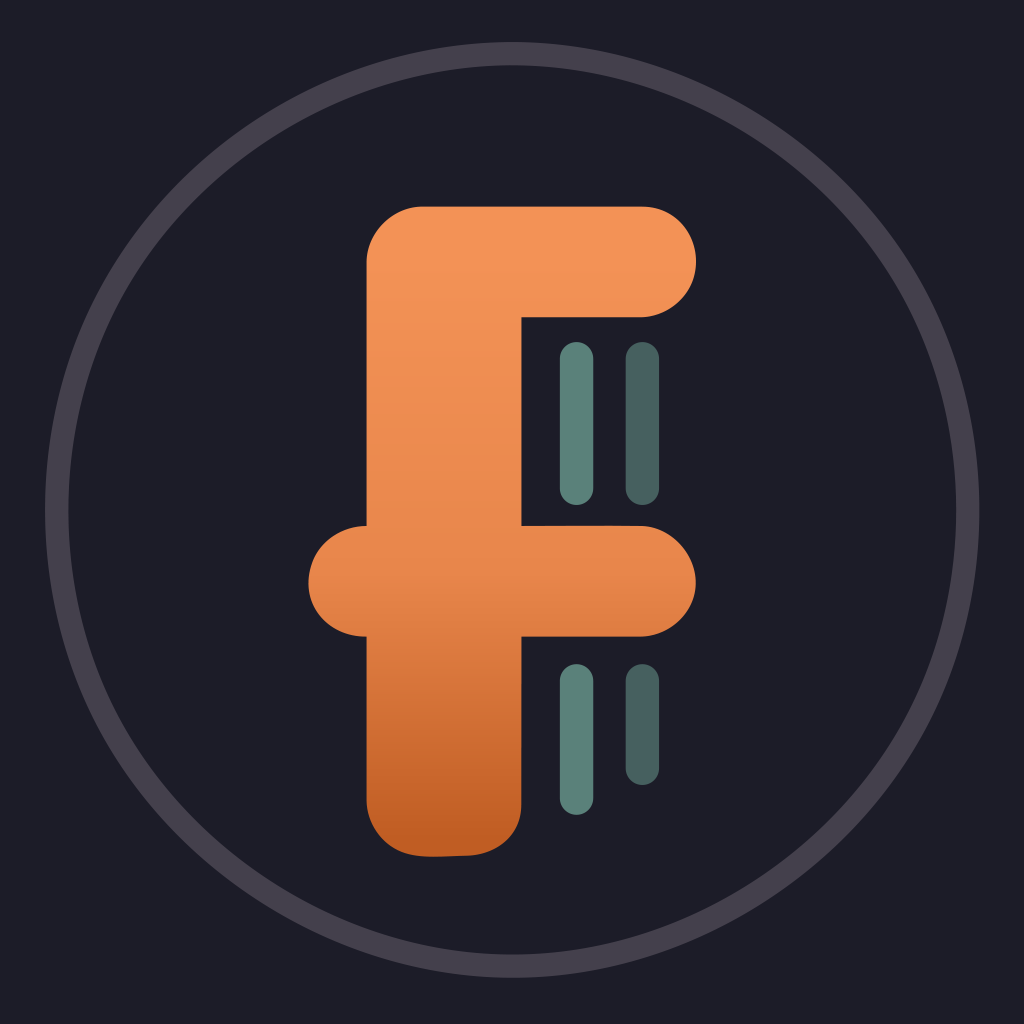 A nightclub singer seeks refuge with gay nuns on dope in a Madrid convent.
To share
Do you want to watch something different?
Watch full movies now!
Press play and be surprised!
Surprise Me