Why watch this film?
If you like those Pedro Almodóvar films more focused on the melodrama, in the best style of good novels, '¿Qué he hecho yo para merecer esto?' is an ideal movie to return to the filmmaker's Spanish filmography. After all, the story about an unhappy housewife awakens all kinds of intense emotions: despair, laughter, sadness, strangeness. Married to a rude and unfaithful taxi driver, she is forced to work incessantly to support the family, which is still composed of a drug-trafficking son, an exploitative mother-in-law and another teenager, whom she decides to sell to her dentist. From there, we follow a series of strange characters that make sense only in an Almodóvar movie. To travel in the madness of the story and the unexpected obscurantism of the plot.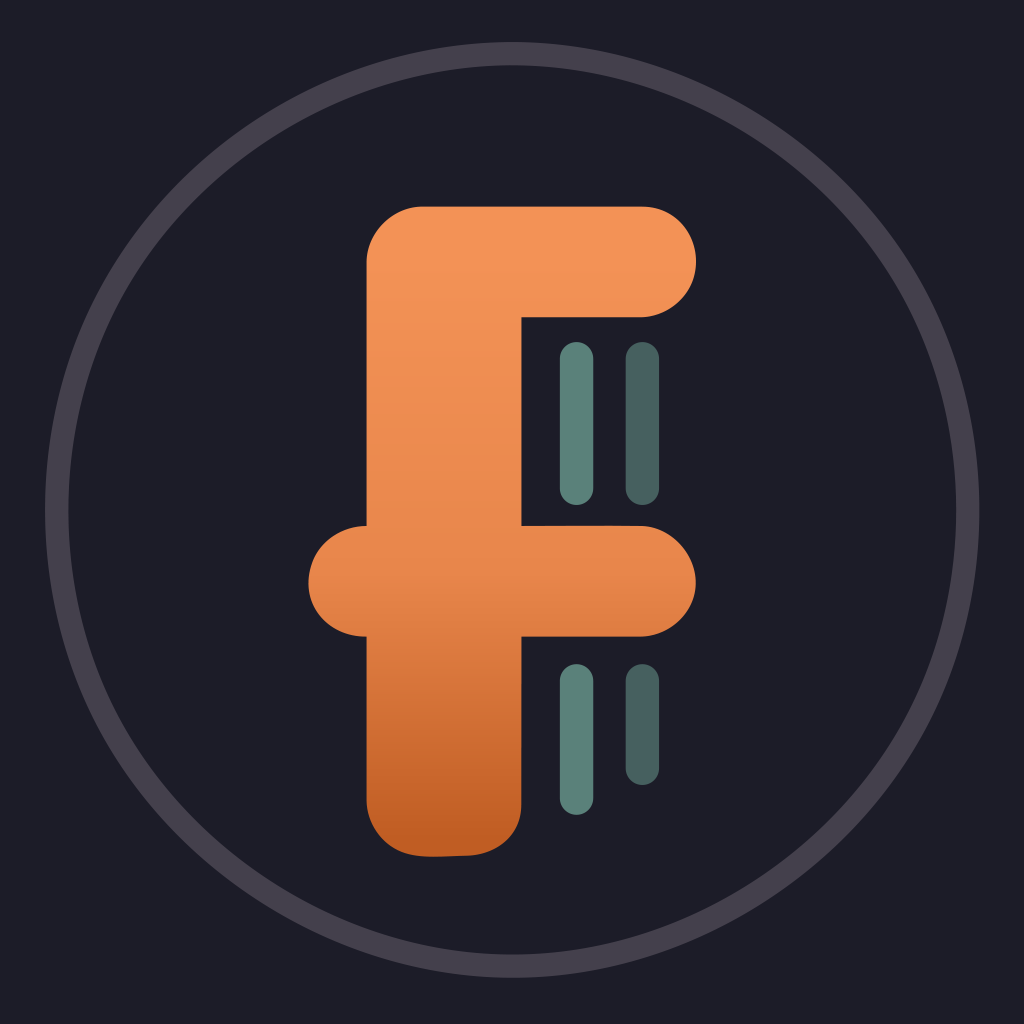 The vicissitudes of Gloria, a neurotic housewife, and her family's peculiar characters.
To share
Do you want to watch something different?
Watch full movies now!
Press play and be surprised!
Surprise Me