Why watch this film?
The sequel to the successful national comedy about a woman who, after losing her husband and job, takes a risk by opening an erotic toy brand. In this film, director Roberto Santucci ("Until Luck Do Us Part") uses and abuses everything that worked in the first film to the point of exhaustion, almost without any breath of originality that we saw in the previous feature film. Fortunately, the protagonist Ingrid Guimarães continues sharp with her jokes and absurd situations, giving life and vigor to the film that, if it depended on the script and direction, would be just an anemic copy of the national comedy.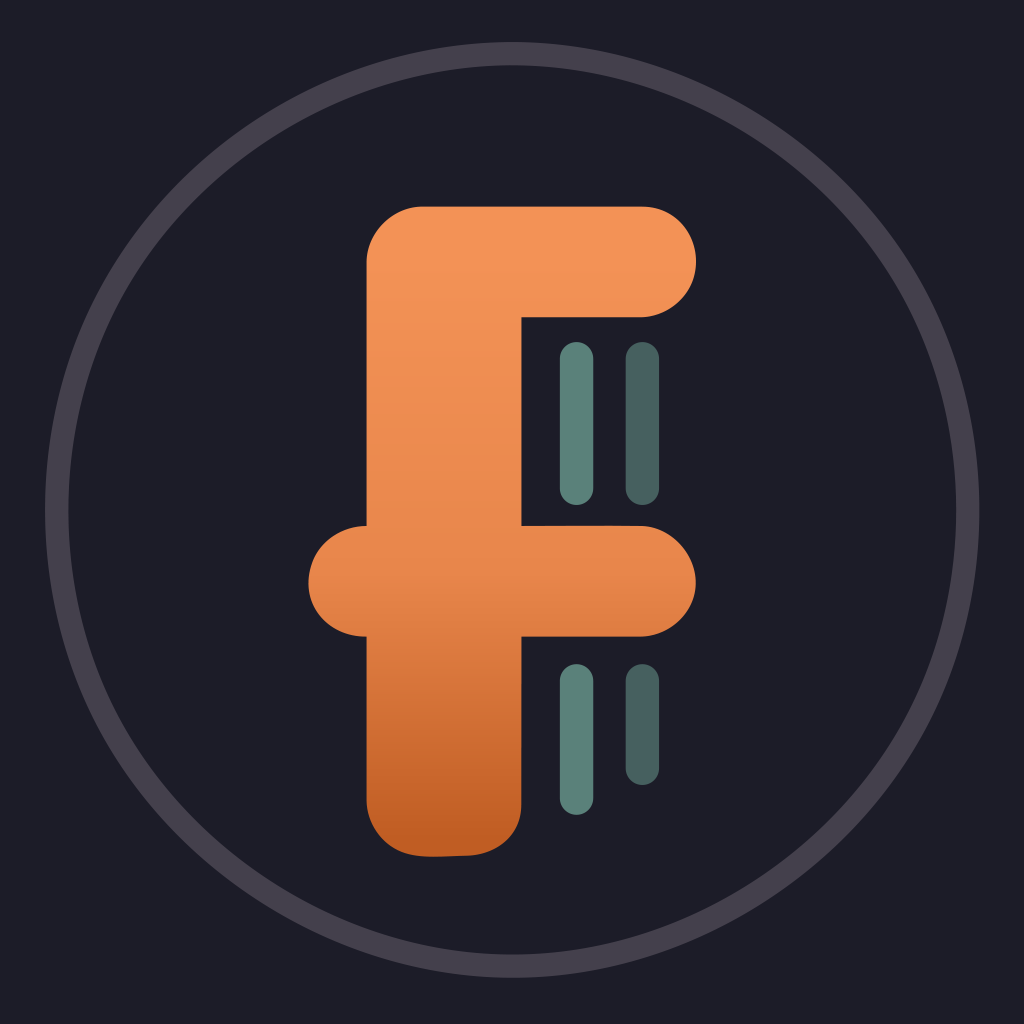 Alice owns a sex shop and travels to New York to open a new business.
To share