Why watch this film?
Funny and little-remembered Dreamworks movie, 'Over the Hedge' is one of those animations with somewhat obvious messages about environmentalism and ecology. However, the story of animals from a forest that find themselves surrounded by a city in post-hibernation life helps to set the tone of the movie, making it a surefire entertainment for children. The absolute highlight is the hyperactive and always desperate to have a space to talk squirrel Hammy. It's not the best and most memorable animation of the 2000s, but its simplicity helps create good memories with an important story of environmentalism.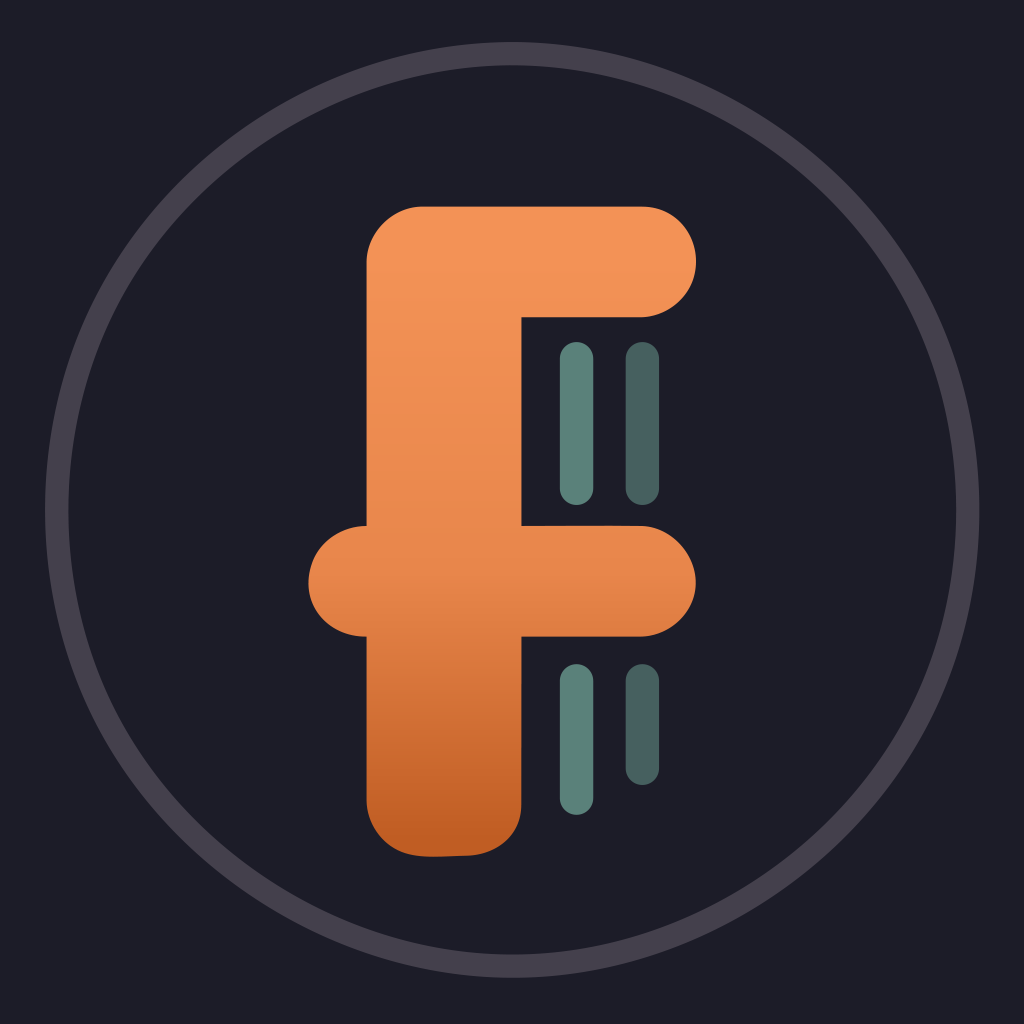 A scheming raccoon fools a mismatched family of forest creatures into helping him repay a debt of food, by invading the new suburban sprawl that popped up while they were hibernating...and learns a lesson about family himself.
To share