Why watch this film?
Generally, when we talk about road movies, we think of long car trips, with endless roads in sight, and an inherent transformation of its characters as they burn rubber on the asphalt. So, what bucolic change can we find in the delicate and simple 'Antoinette dans les Cévennes'? Directed by first-time feature filmmaker Caroline Vignal, the French film tells the story of a woman (Laure Calamy) who gets frustrated after her lover decides to spend his vacation with his wife and daughter. So, disgruntled, she takes her things and goes to the same destination as her secret love. It's a long walk on a bucolic trail, accompanied by the donkey Patrick. With the typical French humor, which flirts with sensitive themes, it's hard not to get on board with the protagonist's raw emotions. After all, Calamy navigates well between exaggerated humor and more evident feelings, modulating her humor a lot and enriching the film. But the highlight is the donkey, a character that serves as a catalyst for something bigger.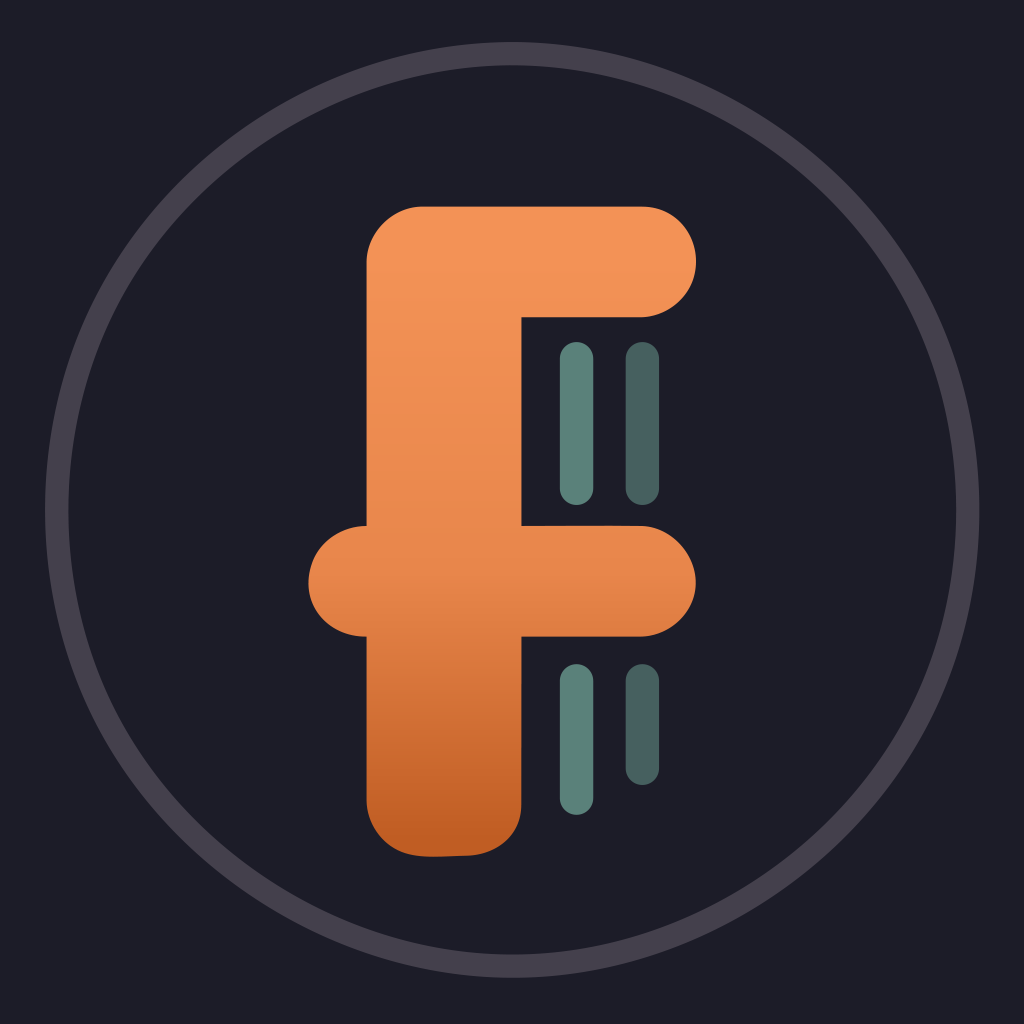 Antoinette has been waiting for summer for months and promises a romantic week with her lover, Vladimir. When he cancels his vacation to go for a walk in the Cévennes with his wife and daughter, Antoinette doesn't think much: she follows in his footsteps. However, on her arrival, she will meet Patrick, a clumsy donkey that a companion on his journey.
To share
Do you want to watch something different?
Watch full movies now!
Press play and be surprised!
Surprise Me