Why watch this film?
"My Mom Is a Character" directed by André Pellenz is a heartwarming comedy that showcases the struggles of a mother who tries to balance her personal life and her role as a parent. The movie follows Dona Hermínia, a single mother who decides to take a break from her kids after a heated argument. She seeks refuge in her aunt's house, where she reflects on the time when her children were still dependent on her. The film's plot is relatable to anyone who has experienced the challenges of parenthood. The characters are well-developed, and the humor is well-placed, making it an enjoyable watch for the whole family. The movie's standout performance is by Paulo Gustavo, who portrays Dona Hermínia with a perfect blend of humor and emotion. The cinematography is visually appealing, and the soundtrack complements the film's mood. The movie's pacing is well-balanced, and the story's message is delivered without being preachy. Overall, "My Mom Is a Character" is a delightful comedy that captures the essence of motherhood. It's a must-watch for anyone who wants to experience a good laugh and a heartwarming story.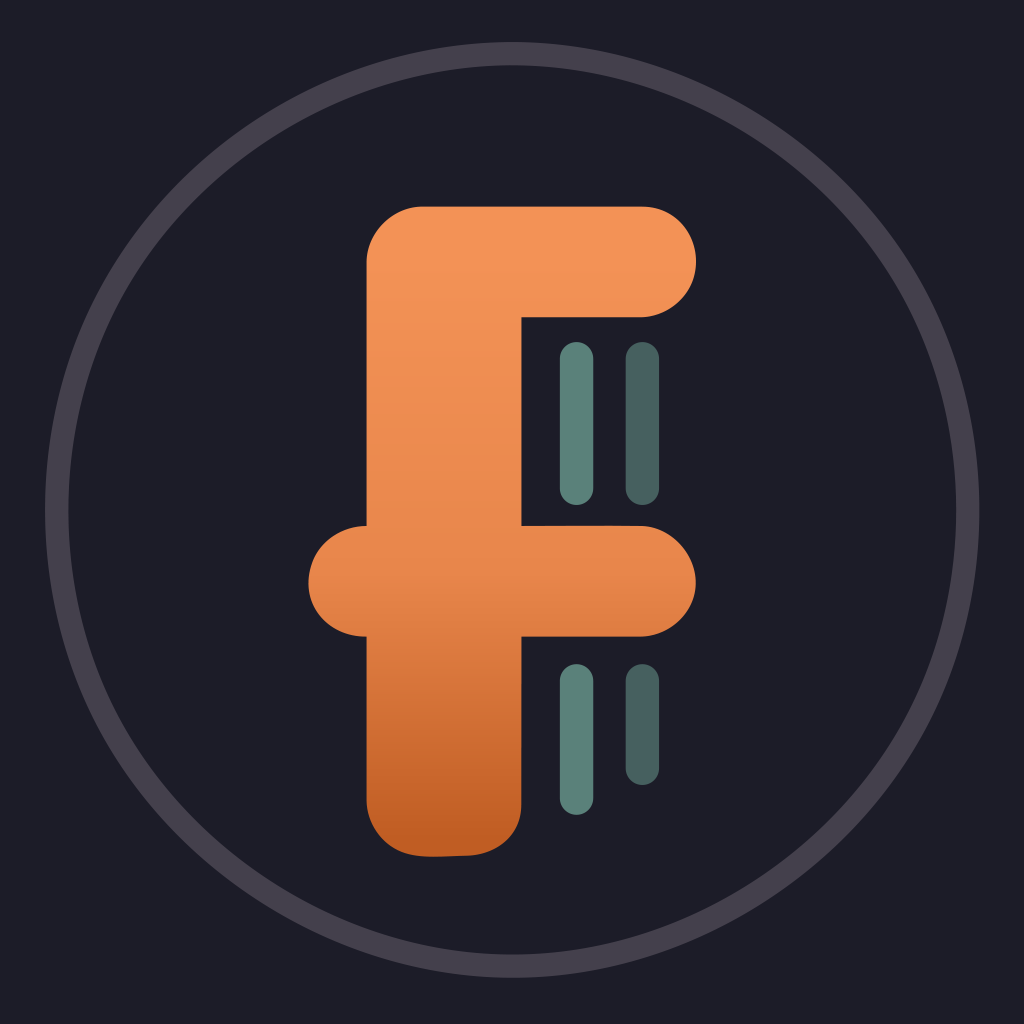 After another spat with her kids, Dona Hermínia decides to take some time off from them and hides away in her aunt's house, where she reminisces about her kids in an age when they still needed her.
To share
Do you want to watch something different?
Watch full movies now!
Press play and be surprised!
Surprise Me