Why watch this film?
A beautiful story about a family that pays special attention to the feelings of children dealing with their parents' divorce. 'Four Kids and It' follows four kids on a vacation trip to meet their new half-siblings and there they meet a magical creature willing to grant them one wish. With an important message, beautiful cinematography and a great cast, this is a light, fun and great production to watch with the family.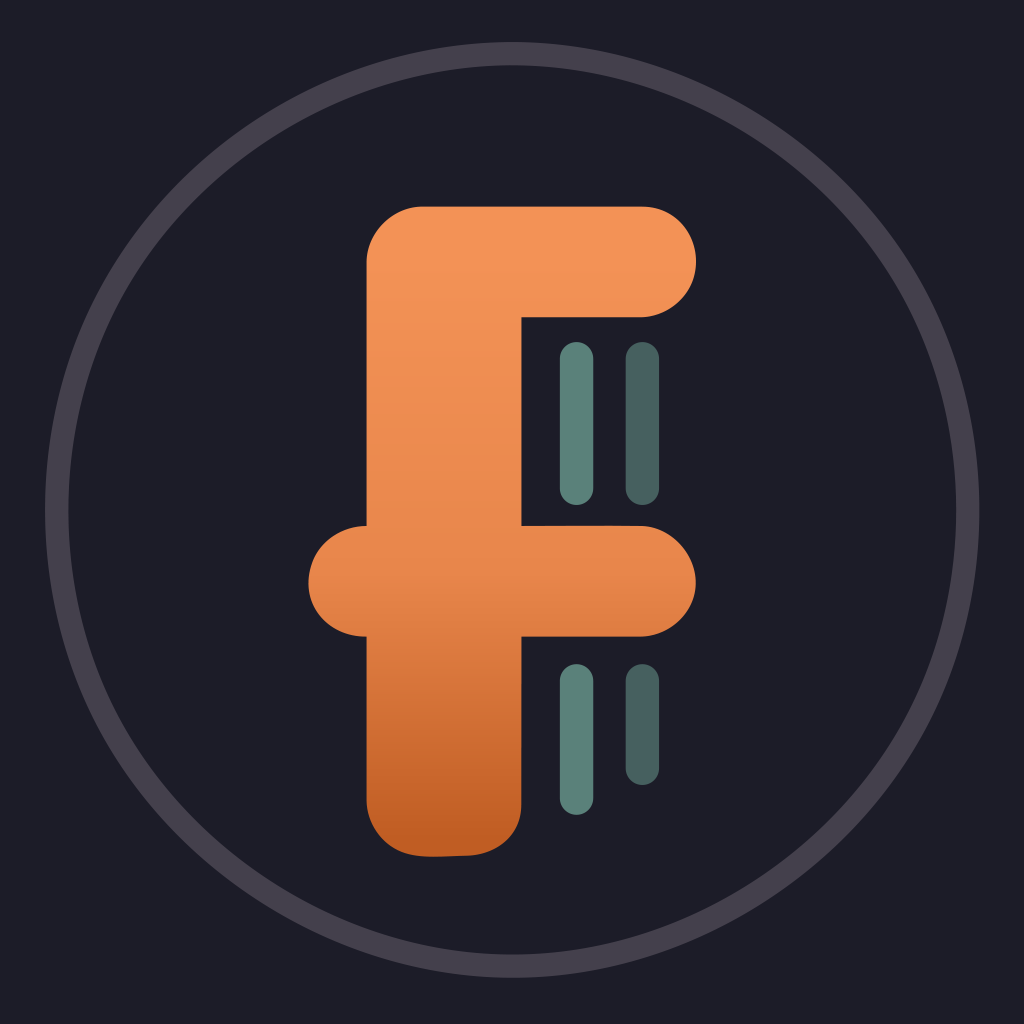 On a seaside holiday, four kids from a mixed family visit the beach, where they discover a floppy-eared creature that grants their wishes. But there's a catch: the kids' adventures in rock-climbing, pop stardom, and flying end promptly at sunset—leaving them in danger each time. Can they learn to control the magic before something dreadful happens?
To share
Do you want to watch something different?
Watch full movies now!
Press play and be surprised!
Surprise Me