Why watch this film?
Universal Pictures, eyeing a roster of characters such as Frankenstein, The Invisible Man, Dracula and the like, realized they could capitalize on the connected universe trend - à la Marvel - to create their own. Instead of superheroes, the idea was to create connected stories of their monsters. The kick-off was this remake of 'The Mummy'. Instead of the beloved 90s films starring Brendan Fraser, this feature film heavily invests in action, with touches of terror, to speak about the mummy's curse. In the lead role, the inexorable Tom Cruise, giving an Egyptian 'Mission: Impossible' vibe to the thing. The movie ended up being a flop with both critics and audiences, burying the Universal monsters project before it even started. But let's face it: despite its problems, you can still have a lot of fun with the movie.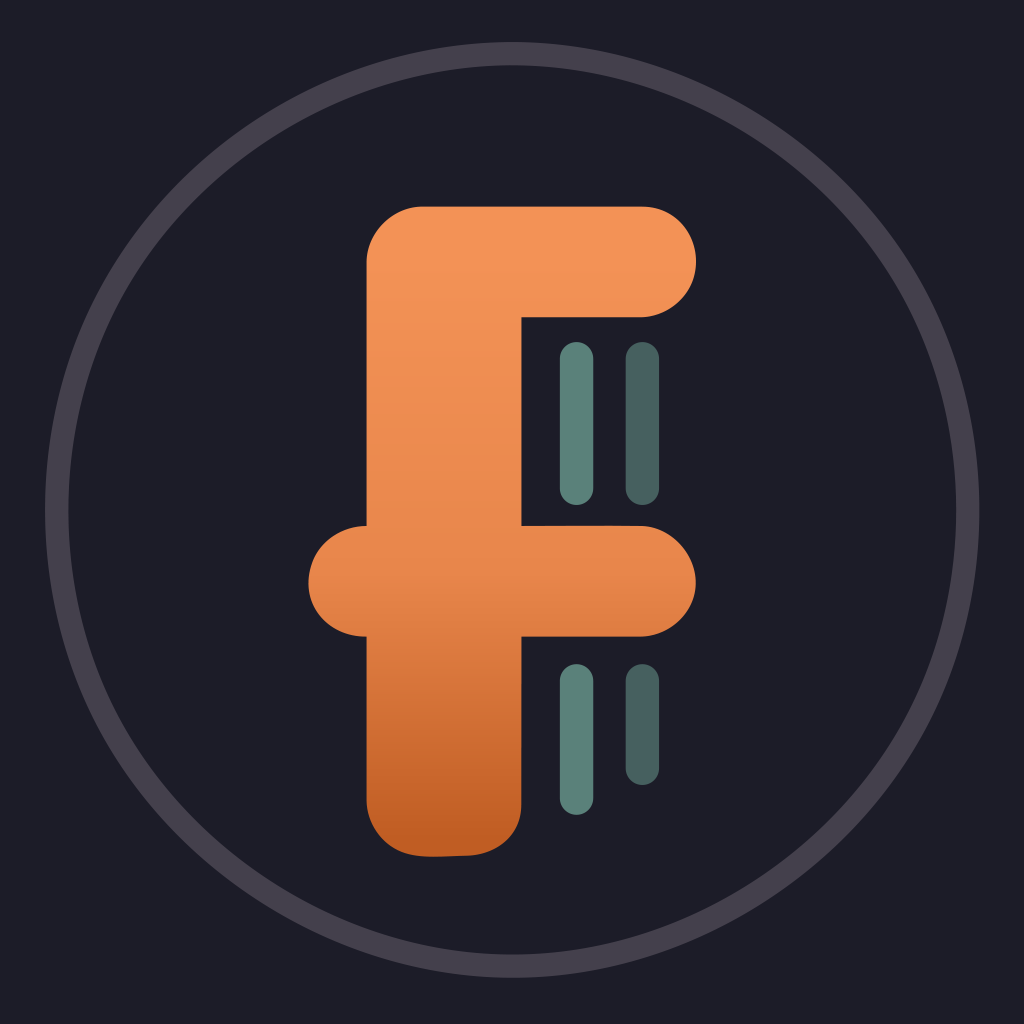 An ancient Egyptian princess is awakened from her crypt beneath the desert, bringing with her malevolence grown over millennia, and terrors that defy human comprehension.
To share
Do you want to watch something different?
Watch full movies now!
Press play and be surprised!
Surprise Me