Why watch this film?
"The Bridges of Madison County" is one of the most beautiful romantic movies ever made. The film is an adaptation of the book of the same name by Robert James Woller, and the transition to the screen is masterfully done by its director, Clint Eastwood ("Between Boys and Wolves", "Million Dollar Baby", "Gran Torino"). Starring him and the great Meryl Streep, the story is about a forbidden and brief romance experienced by two strangers who meet on a weekend that would change their lives. A particular universe is reserved for this couple, everything that touches them behaves like a world apart. Their romance is full and they can give themselves completely to each other, and in this short period of time nothing else matters, the rest is irrelevant. A beautiful and devastating movie, extremely powerful and exciting, impossible not to get involved intensely and not to shed tears with this so touching story.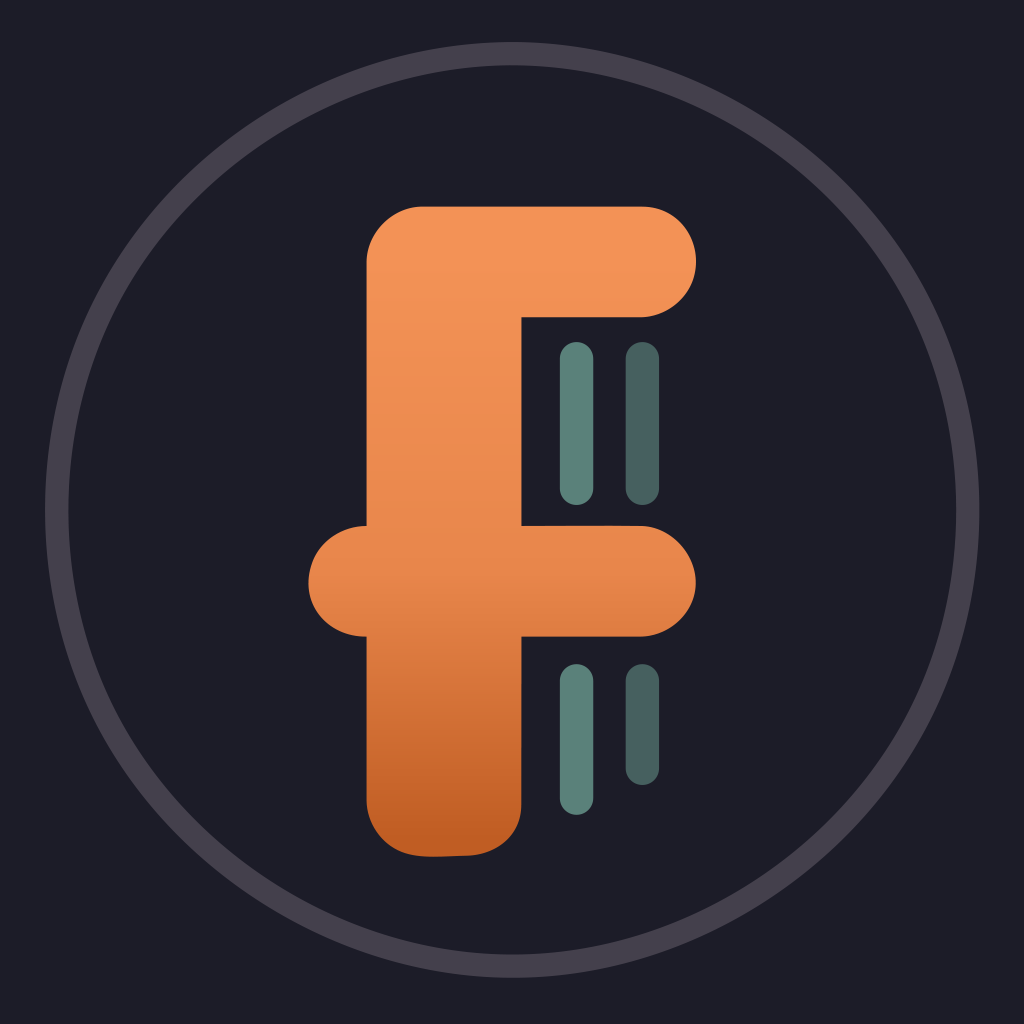 While passing through a small Iowa town, a photojournalist meets a farmer's wife and they share a brief, secret, romantic interlude that profoundly shapes the rest of their lives.
To share
Do you want to watch something different?
Watch full movies now!
Press play and be surprised!
Surprise Me