Why watch this film?
An extravagant hybrid of a screwball comedy, revenge flick, and buddy comedy, 'Nido de amor' ('Crash Pad') overflows with charisma and chemistry from its main cast, all playing characters that are deplorable for various reasons. For this reason, it could be off-putting for some viewers, and it's also true that the protagonists don't get much development. Nevertheless, the work of Domhnall Gleeson ('About Time'), Thomas Haden Church ('Sideways'), and Christina Applegate ('Anchorman') is very effective.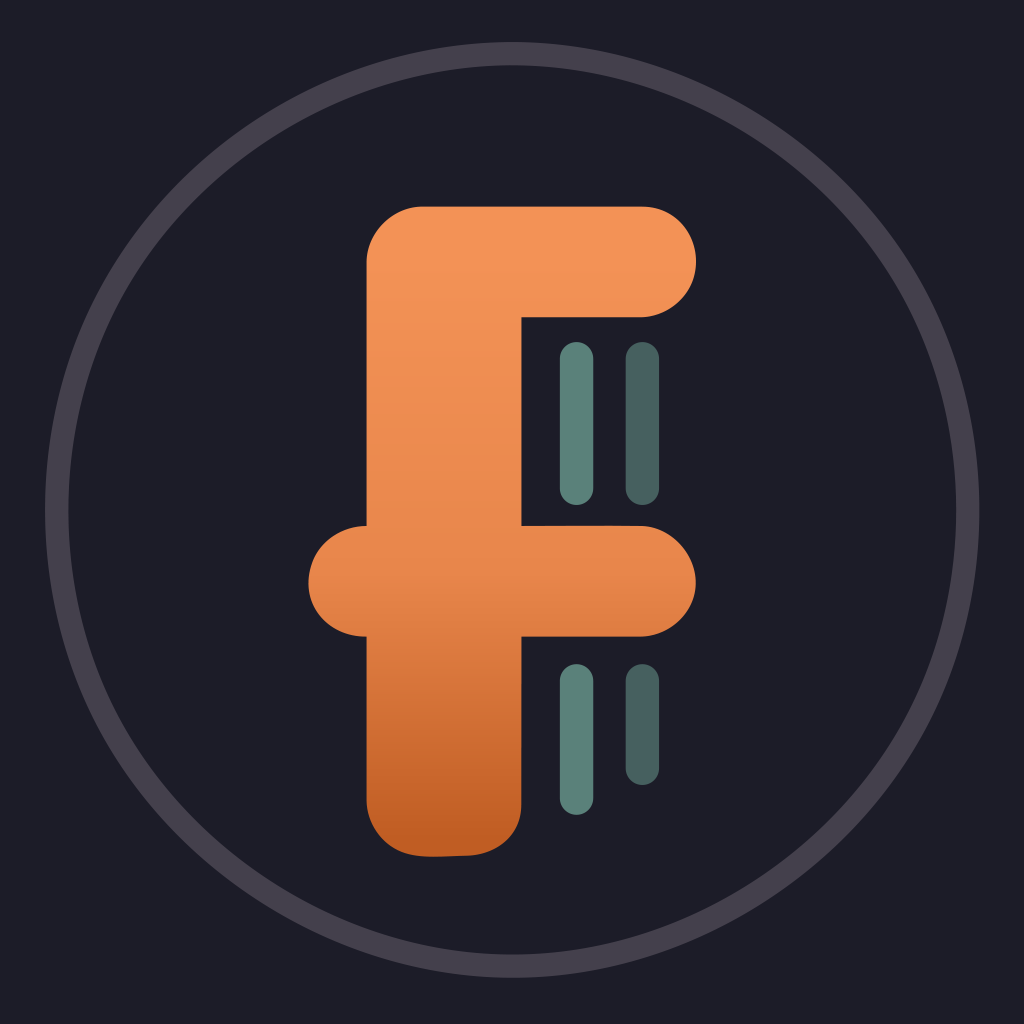 A hopeless romantic, who thinks he's found true love with an older woman, learns that she's married and that the fling is merely an instrument of revenge against her neglectful husband.
To share
Do you want to watch something different?
Watch full movies now!
Press play and be surprised!
Surprise Me