Why watch this film?
Yes, the movie brings Keanu Reeves as the protagonist, but the reason for you to watch it is another one: the supporting actors Vera Farmiga and James Caan. They steal the scene.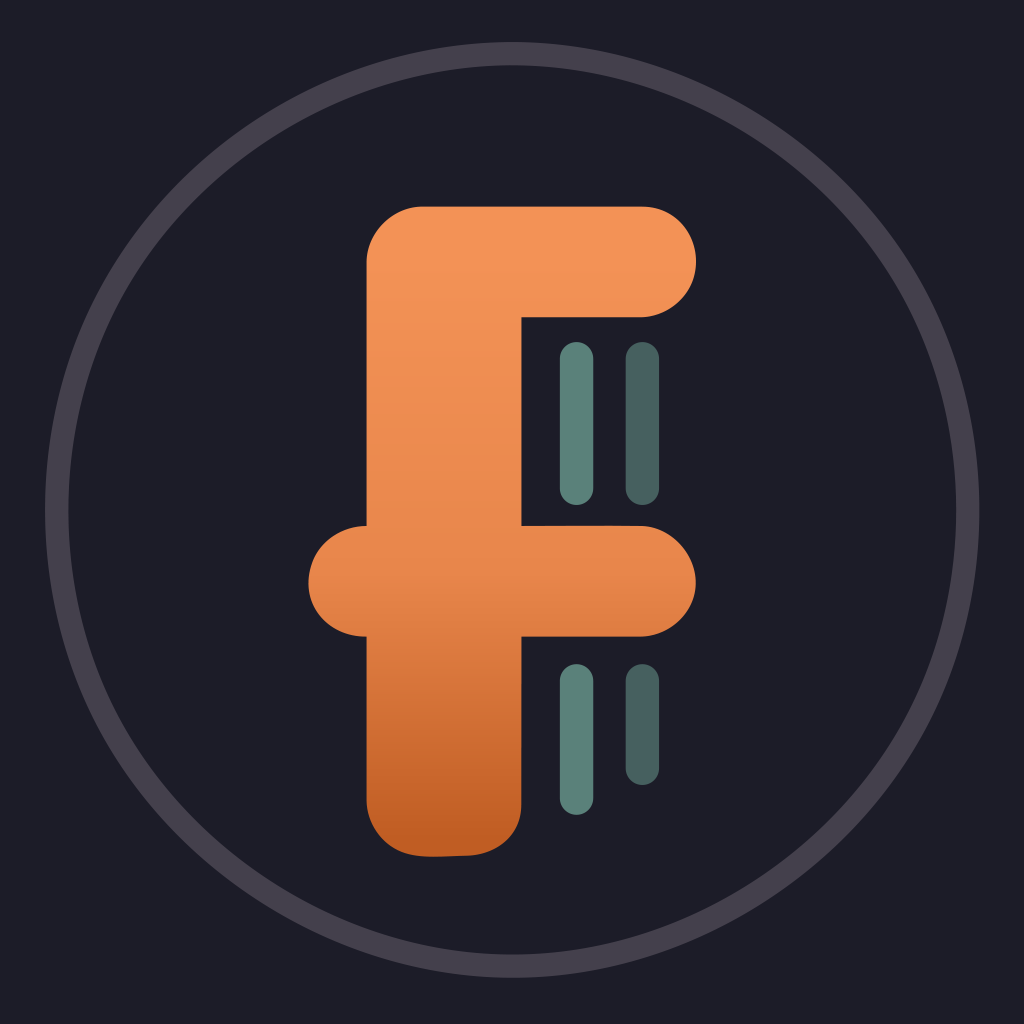 Released from prison for a crime he didn't commit, an ex-con targets the same bank he was sent away for robbing.
To share