Why watch this film?
"Purple Sea" is an emotional documentary that tells the story of artist Amel Alzakout, whose path to Europe was blocked, so she decided to cross the Mediterranean with smugglers. However, just before reaching the coast, the boat she was traveling on capsized. With a waterproof camera tied to her wrist, Amel recorded everything.Just by the real story, the feature already becomes very interesting. But in addition to this, the filmmaker approaches a poetic narrative for the events of the film with a first-person account of the refugee crisis and an exciting survival story.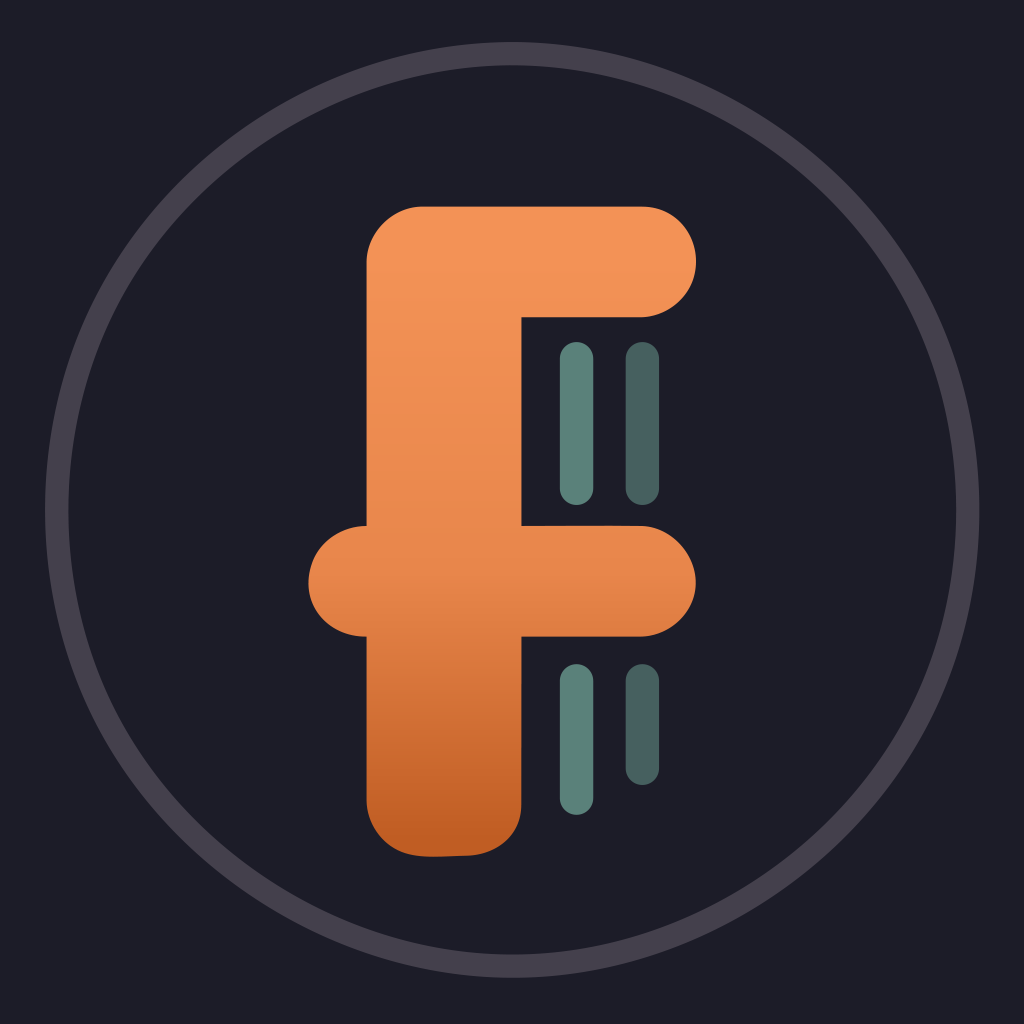 Made from images filmed by the Syrian artist Amel Alzakout after the boat on which she was fleeing Syria sank off the coast of Lesbos, Purple Sea reports on the moment in which the co-director and the other passengers are floating in the sea in their life-jackets, waiting to be rescued. Her voice-over accompanies this extremely poignant experience.
To share