Why watch this film?
A very touching and powerful movie that shows the blow of loss and love. All the main characters are very real, seriously flawed and damaged people who, thanks to their union, become better people and find their own reasons to live intensely. Robert Pattinson does an excellent job, showing his potential as an actor, as well as Emilie De Ravin. They are responsible for much of the sentimentality of the narrative. In the plot, Tyler Roth (Pattinson) has lost his brother, who committed suicide, he can't recover from the extreme pain he feels. In the meantime, he meets Ally (De Ravin), the daughter of a policeman, who had her mother murdered. 'Remember Me' manages to have an impressive and unexpected story, the ending is, without a doubt, to move anyone.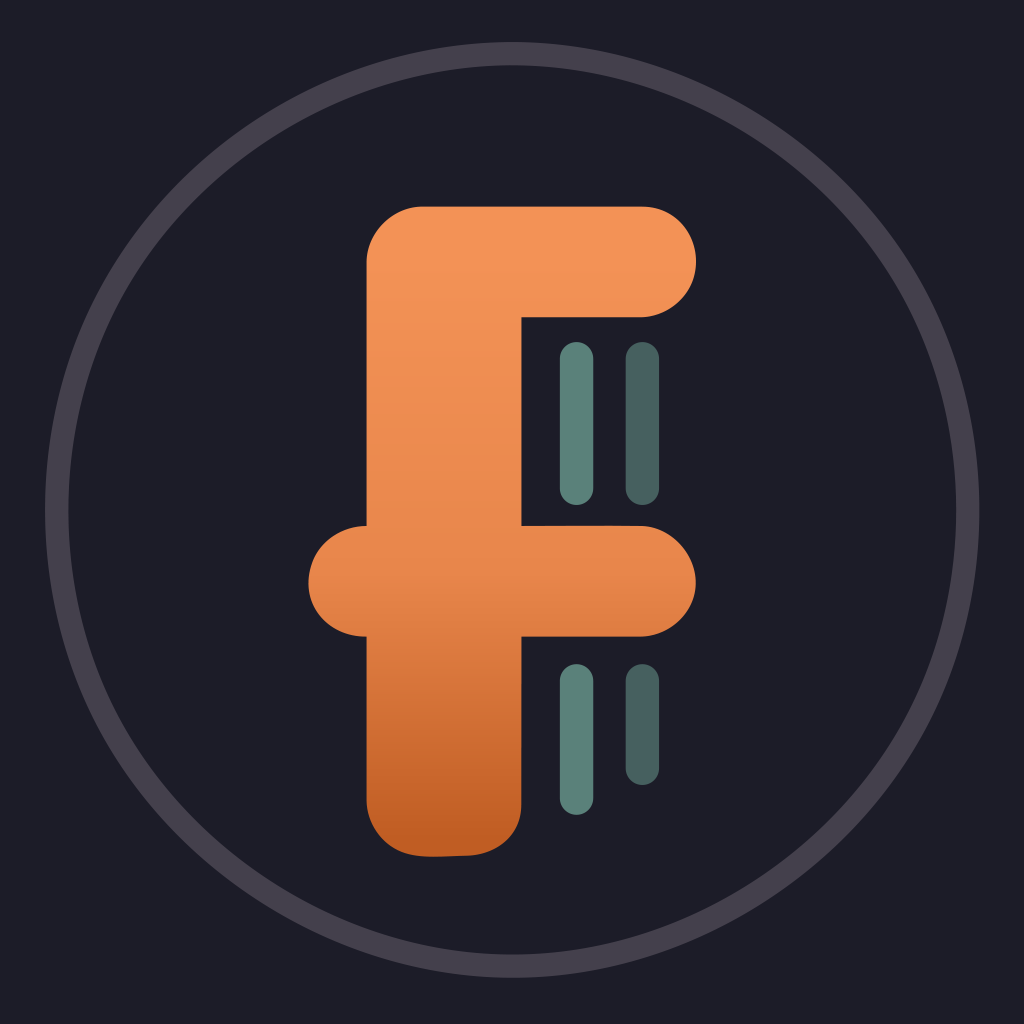 A romantic drama centered on two new lovers: Tyler, whose parents have split in the wake of his brother's suicide, and Ally, who lives each day to the fullest since witnessing her mother's murder.
To share
Do you want to watch something different?
Watch full movies now!
Press play and be surprised!
Surprise Me