Why watch this film?
A full and deep portrait of Jaime Martínez Luna, better known as Uncle Yim: singer-songwriter, thinker and absent father of Zapotec origin. This portrait is told from a highly personal angle, as the director is the protagonist's daughter, Luna Marán. However, the documentary does not fall into idealizing the central character, but adopts an optics both critical and empathetic with him, managing to trace a complete person: ambitious and beloved, but also solitary and fallible. A real man, whose story is told in such an intimate yet devastating way.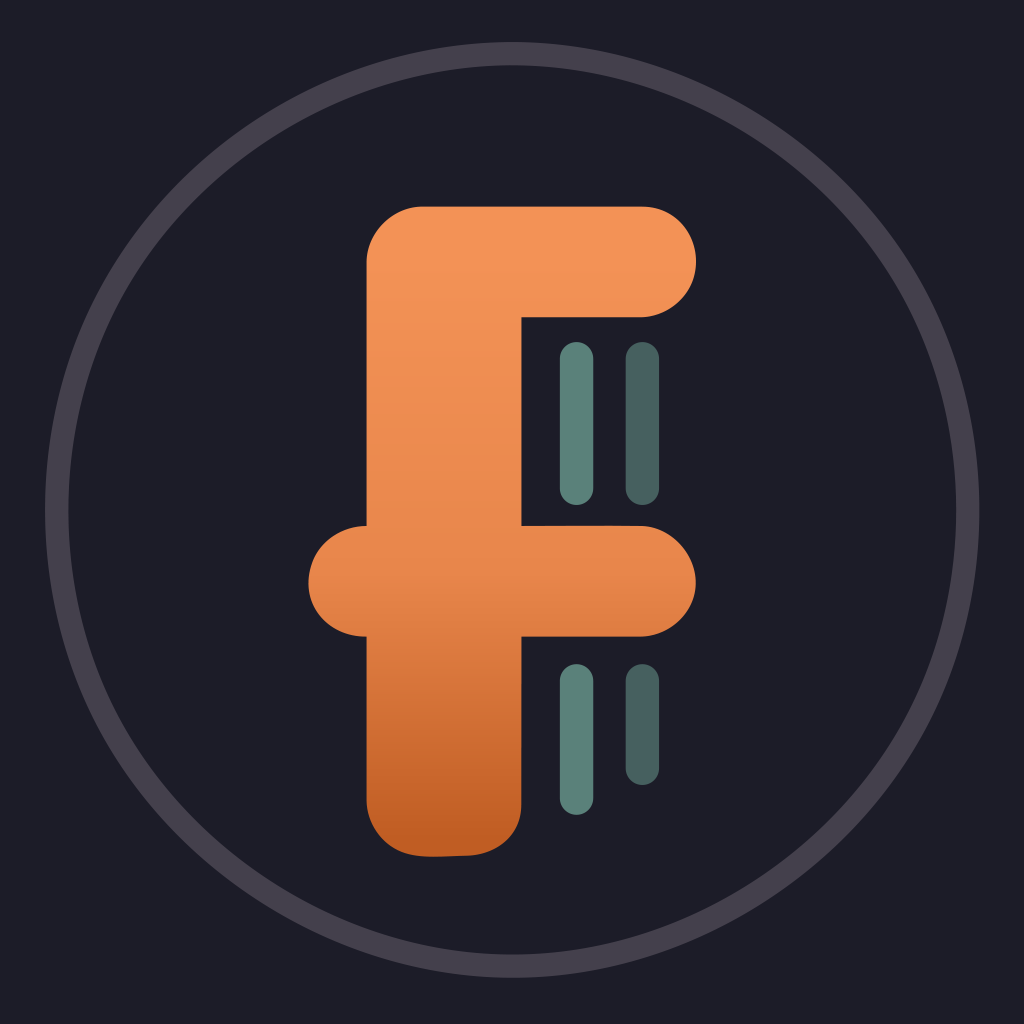 I am afraid of returning to my hometown and finding my father dead. Memoires of Uncle Yim, as told by his daughter, Luna.
To share
Do you want to watch something different?
Watch full movies now!
Press play and be surprised!
Surprise Me