Why watch this film?
Dennison Ramalho's stunning directorial debut, 'Morto Não Fala', surprises with a story that blends fantasy horror with psychological terror and works perfectly within a Brazilian social and cultural logic. After all, the plot follows the story of a morgue attendant who can communicate with the dead. However, as expected, things start to get out of control and the character, played very well by Daniel de Oliveira, enters a spiral of chaos. Good movie for those who don't mind visual exaggerations.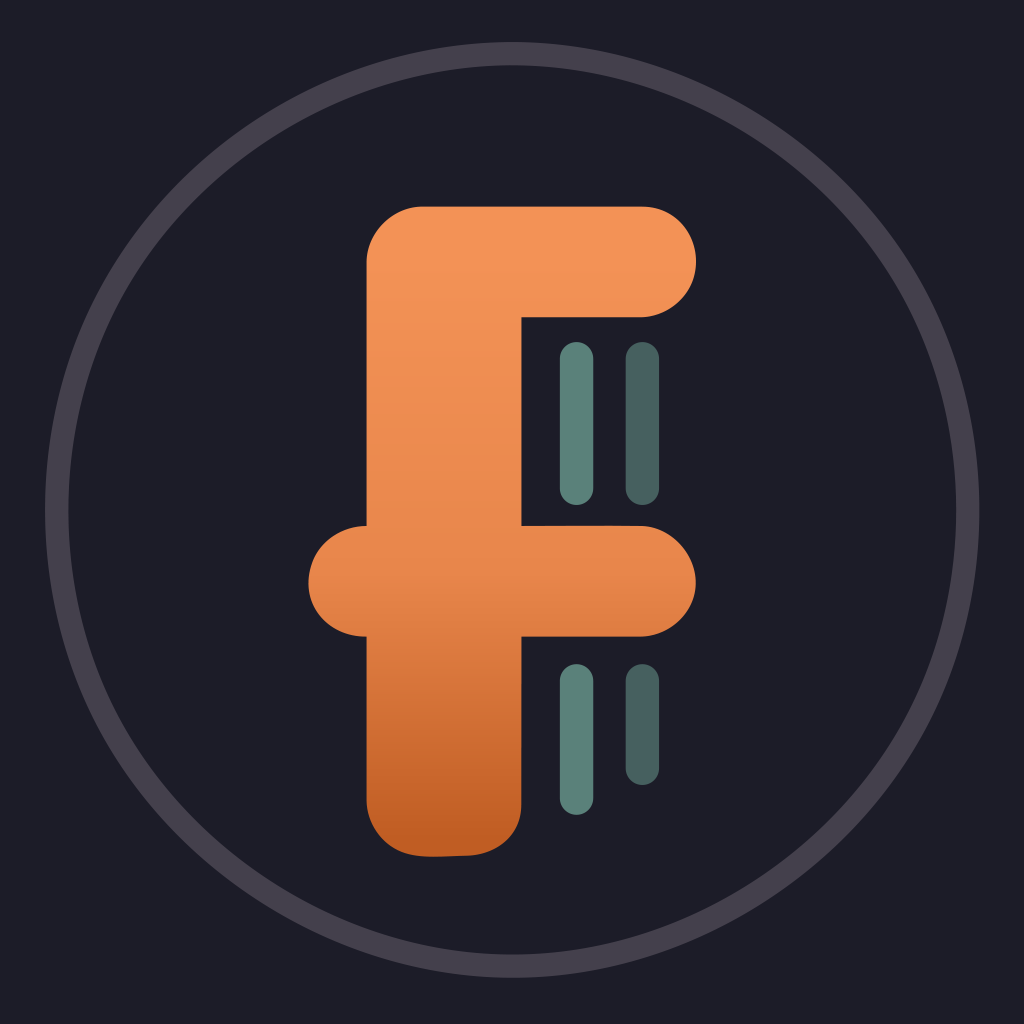 Stênio works the graveyard shift in the morgue of a vast, violent city. He toils all night, but he's never alone, for Stênio can talk to the dead. And they talk back. But when the whispers of the dead reveal secrets of his own life, Stênio unleashes a curse that brings forth danger and darkness.
To share
Do you want to watch something different?
Watch full movies now!
Press play and be surprised!
Surprise Me