Why watch this film?
Directed by Rodrigo Aragão, one of the great names of contemporary horror cinema in Brazil, 'The Black Forest' is a feature film that draws from the source of José Mojica to build a powerful and visceral atmosphere of horror. In the plot, set in a forest in the Brazilian interior, we follow Clara (Carol Aragão), a young woman who sees her life transformed when she finds the Lost Book of Cipriano and, unknowingly, tries to use the dark magic contained in it to save a young man she has fallen in love with. However, as expected, everything goes wrong and the ritual releases an ancient evil. Scary and with a striking visual, a trademark of Rodrigo, 'The Black Forest' showed that the horror genre is still alive in Brazilian production, with creativity and good stories.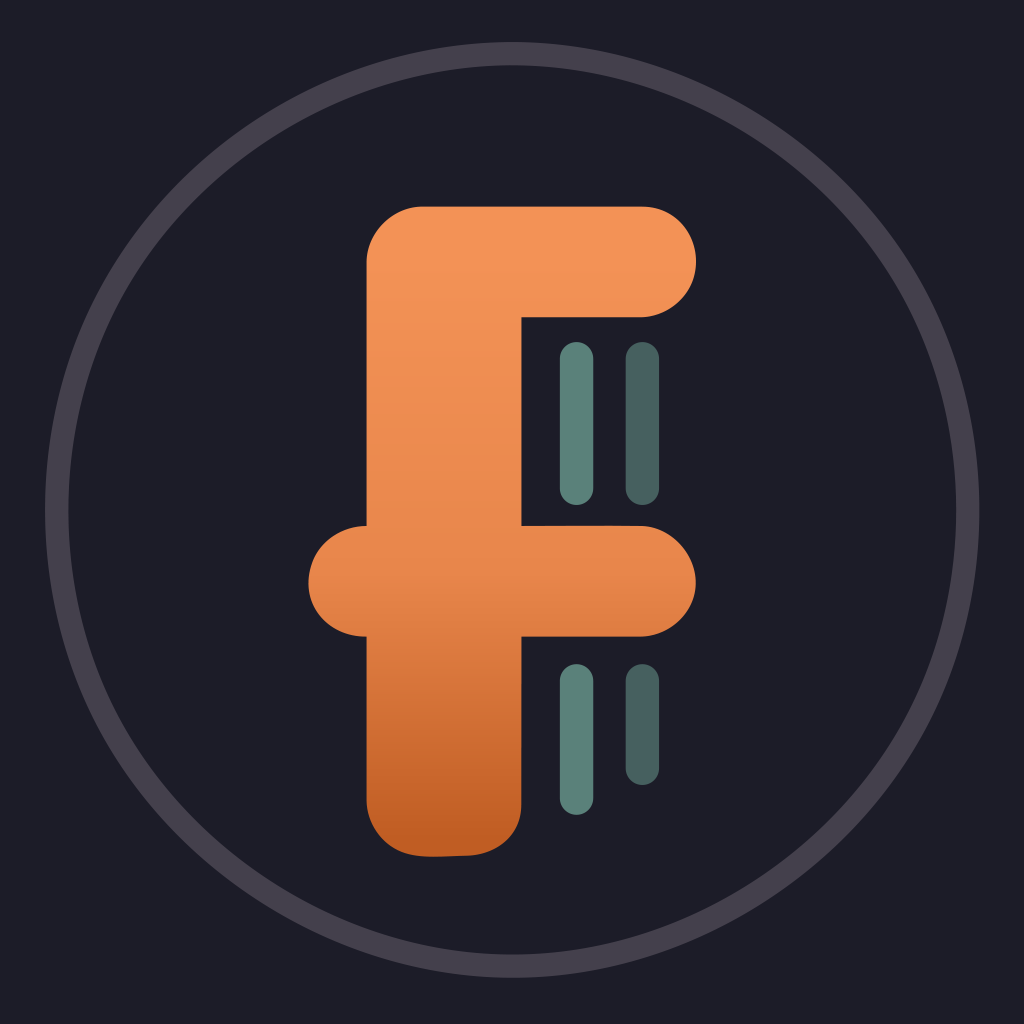 In this mystical tale of terror, a young woman discovers the Lost Book of Cyprian, an ancient volume with power for both wealth and evil.
To share
Do you want to watch something different?
Watch full movies now!
Press play and be surprised!
Surprise Me