Why watch this film?
In "Beyond Skyline", the inhabitants of Earth are once again terrorized by an imminent alien invasion. Blue lights appear in the sky and start to suck people in, drawn by the previously unknown brightness. Officer Mark (Frank Grillo) finds himself particularly involved in the story when his son is captured, initiating a fight to recover him and, at the same time, save the planet. Through the city's tunnels, he finds unlikely partners who will help him in his mission. A sequel to "Skyline: The Invasion" (released in 2010), the movie brings new characters engaged in the fight against aliens and received many positive reviews from specialized press and audience.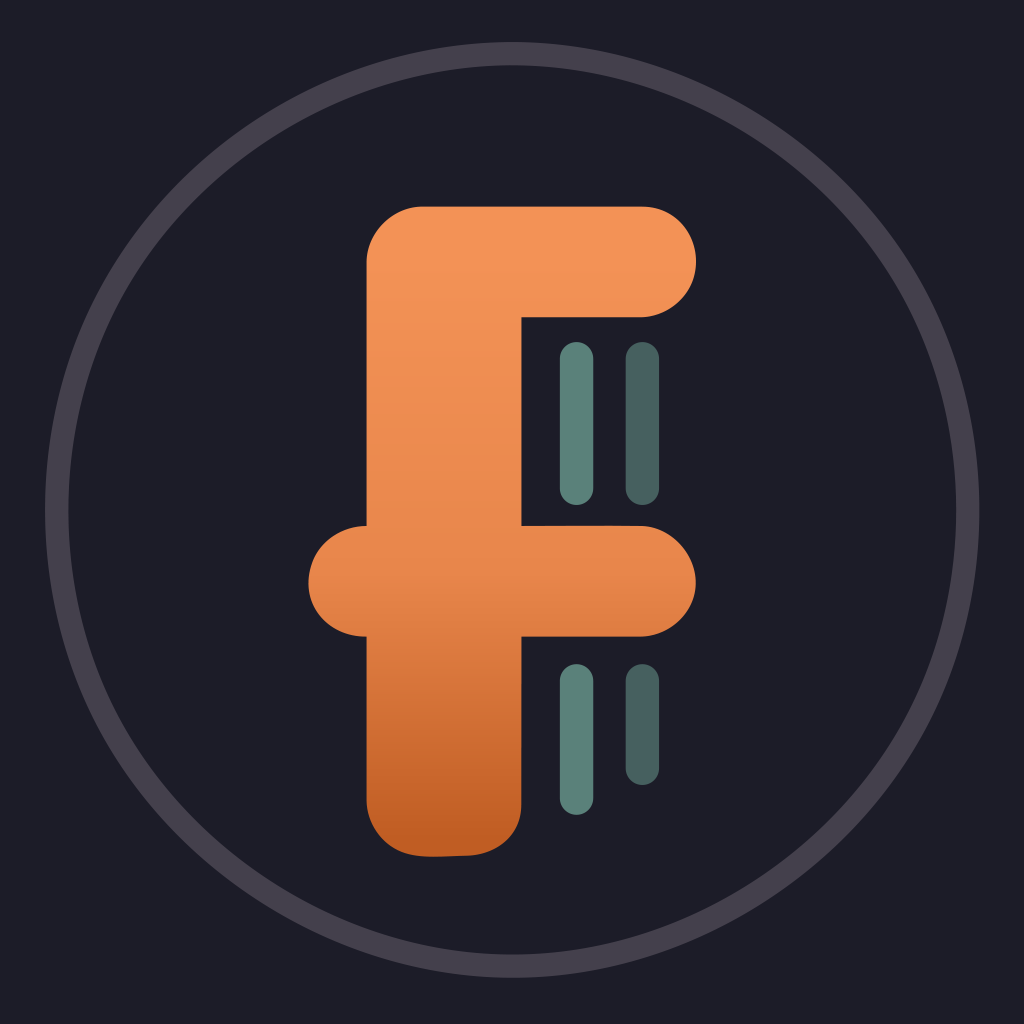 When part of the Earth's population is sucked off the face of the planet by a mysterious alien airship, LAPD Detective Mark Corley storms onto the flying ship to rescue his estranged son. After it crashes in Southeast Asia, Corley must forge an alliance with a band of survivors to discover the key to saving his son and taking back the planet once and for all.
To share
Do you want to watch something different?
Watch full movies now!
Press play and be surprised!
Surprise Me